 Pucker-up with this 'large glass of water' for your lips
Queen Bey once sang: "pretty hurts". Couldn't be truer in summing-up my first experience of lip plumpers, a Sally Hansen brand, maybe eight years ago. Memorable, partly due to the fact that it literally stung the bajasus out of my lips.
Apparently, that happens "when you know it's working". Right then and there is when I discovered new found beauty boundaries, that even in the name of cosmetic beauty some lengths are just simply not worth it and have since shunned the thought of lip plumpers.
That is until I stumbled across the Ormedic Balancing Lip Enhancement Complex from IMAGE Skincare. Think of it as a large glass of water for your lips and is a new must-have that has slowly made its way into my … em, handbag.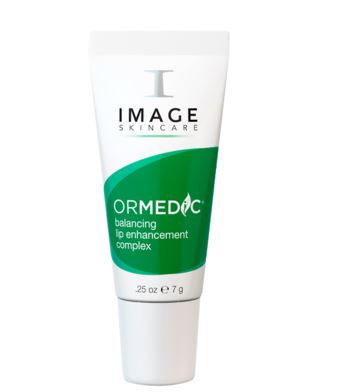 The Ormedic range prides itself on using organic ingredients, full of antioxidants and all the good stuff to produce the desired je ne sais quoi result. Think of feeding your pout from the outside in.
How to use it?
I find this one particularly packs a punch after the night before. You wake up with the desert-like, dry, chapped lips and in need of serious hydration, and fast. It's the dryness that not even your trusty tub of Carmex, Vaseline or, dare I say, my precious Lucas' Papaw can cure quite quick enough. Reach for this lip saviour and it will somewhat (key word being 'somewhat') lessen the effects of the mother of all hangovers.
Advertised
Or, rewind to your skin-prepping stage for the night ahead, when you want to sport a luscious matte red lip. Preferably without the crumbles or tight/dehydrated effect that can sometimes leave you looking like you're after munching on a loaf of brown bread, with the evidence stuck right there, on your smackers? Been there!
Avoid the drama and apply this all kinds of wonderful after your favourite lip scrub and leave it to work its magic while you're doing your makeup. It locks in moisture – up to 40% in fact - with repeat usage, and the main USP for me is that unlike other lip enhancement formulas, which can leave you with the obvious shiny, sheer glossy look, this one has more of a favoured subtle lip balm-Carmex finish.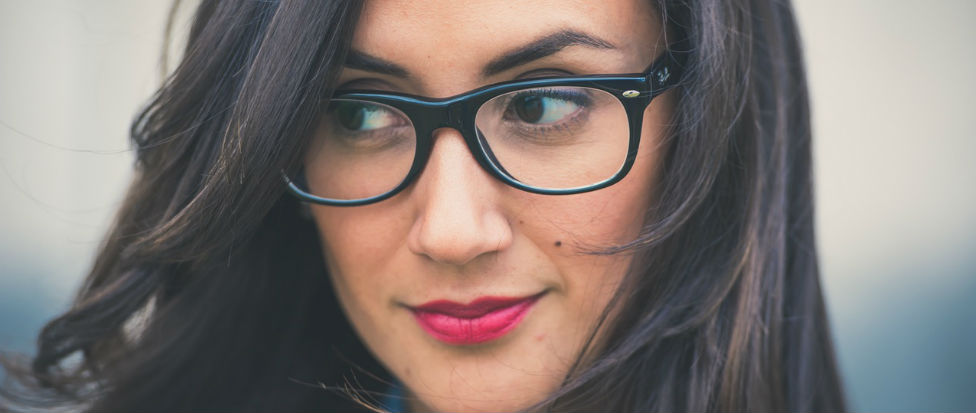 Lip enhancer? I have really just started using it the last week or so but I am already seeing a small bit of a visual enhancement and am feeling mildly confident for what the weeks ahead have in store.
It says to "apply a small amount to lips as often as needed. Apply to lips and also around vermillion border after derma fillers". I don't have fillers, but I personally like to apply it maybe three or four times in the evening time.
Have fillers? Then this product is also for you as it promises to diminish fine lines as well as reducing inflammation after lip injections. The use of the lip enhancer will complement and enhance the effects of professional derma fillers.
How much does it cost?
Advertised
Though tiny at .25oz, it's certainly mighty in my book with a relatively modest enough price to match of €25.50. I have become so attached to this one, so much so that sometimes I get a little nervy when it's not on my person and feeling the unthinkable - that I have lost it. So you see ladies and gents, pretty doesn't always have to hurt when you're armed with a non-invasive hint of ooh lá lá.
Follow our newest beauty columnist Linda Pototzki on Facebook, Instagram and Twitter!