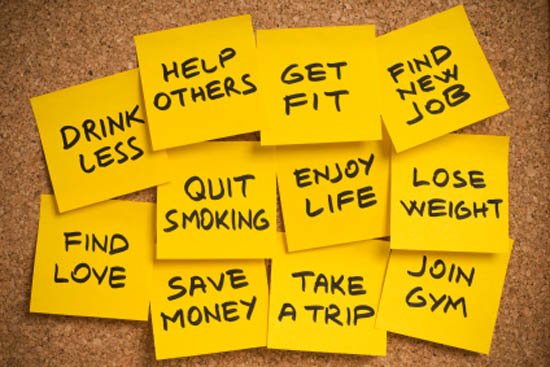 Oh, I might have dreamed of - and gotten - a mild Christmas, but I also got a calorie-laden one. I dunno about you, but this year, there was no piece of Cashel Blue too far for moi. No glass of white wine I wouldn't drink and no Rose I would I baulk at eating. Even the caramel barrels. Yes. EVEN those.
It's safe to say my main resolution is to go on a diet, toot sweet.
What about you? Got anything lined up on your list o' things you intend to do for 2012? Get fit, learn a new language, master the art of driving a car, learn cordon bleu cookery, ditch cleansing wipes, learn how to blend, get a new hobby, find a new job, achieve a work/life balance (I might look into this one meself), quit the shopaholia, start a savings account, investigate a pension, buy a house, save and splurge on your first designer purchase, go on an amazing holiday, write a book, start a blog - oh, the possibilities are endless.
Advertised
Dish!
Get Beaut.ie Delivered
Stay updated with Beaut.ie newsletters full of the latest happenings at Beaut.ie as well as great offers and things we think you might find interesting .