 I'm on a Bourjois buzz! They have a whole load of lovely new stuff that have just arrived including the sun tan range I spoke about yesterday.
Yesterday, I forgot to put on half of my makeup including mascara and eyebrow stuff. Because I was meeting friends after work to enjoy the sun I had to find something to help my undone face woes and while I still had my Dealz mascara next to me on my desk, I still needed to fill in my brows (and after seeing a pic of myself from the weekend with bare brows, trust me, I needed to fill them in.)
A rummage through my Bourjois loot had the answer in their new Brow Design Brow Mascara.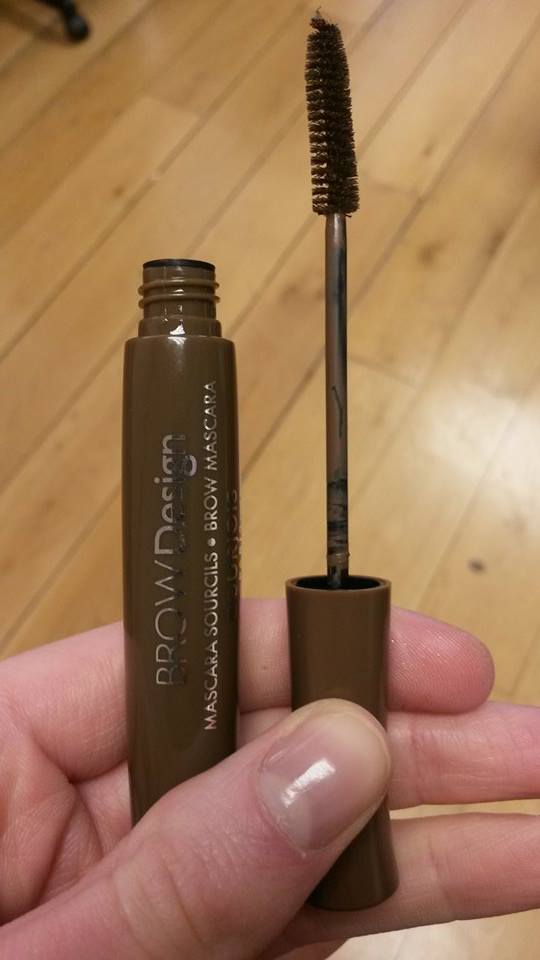 I know brow mascara isn't exactly a new idea - who hasn't run clear mascara through their brows at some stage? - but I think a lot of people have got used to styling their brows with powders and brushes.
My brows are out of control at the moment. They are too light to be considered bushy but there is no shape to them and the phobia I've developed towards threading (it's So SORE!) has prevented me from having them professionally done in quite some time.
I have said it time and time again and I'll repeat myself for the umpteenth time that I love fast, easy products and these mascaras are just that. The style of a mascara wand is perfect for brows of my sort. I'm not sure it would work on thin, sculpted brows but for near invisible caterpillars like mine it works a treat as it grabs the hairs as you sweep through (going in the direction of hair growth.) Little mistakes are easily fixed too; you won't have to scrub with an earbud and cleanser, a quick wipe with your pinky will clear it.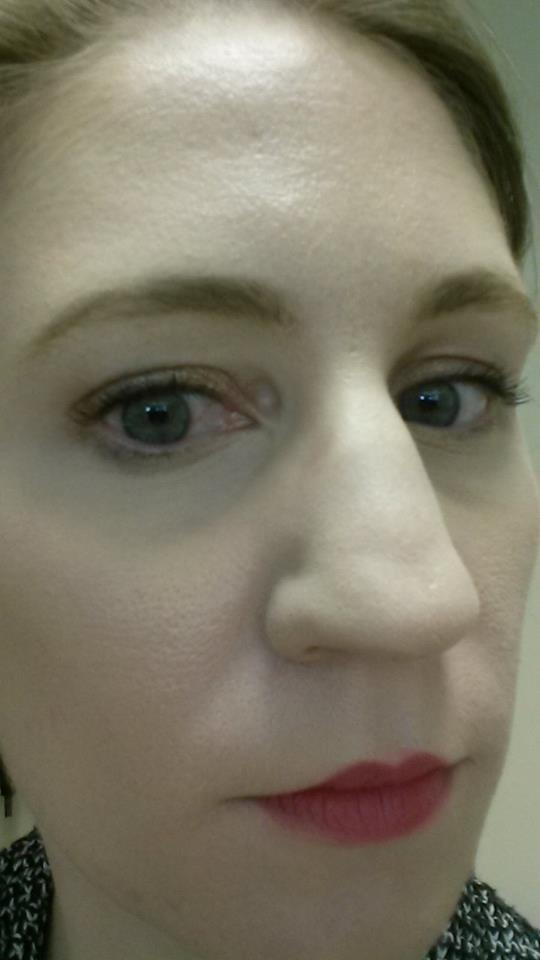 Advertised
There are three shades in the line and one transparent version which is mighty handy for fixing unruly brows in place. I used the mid-brown colour, Châtain, the others are Blond and Brun.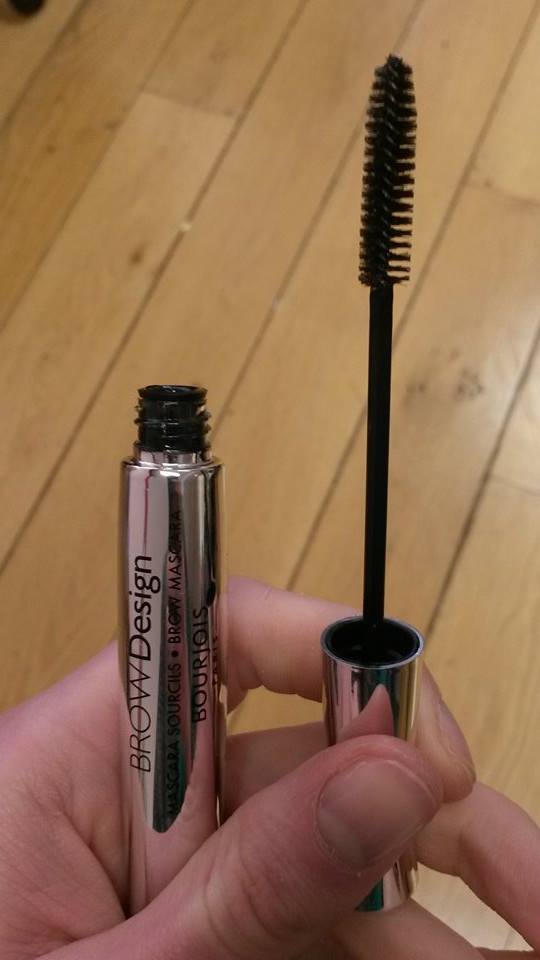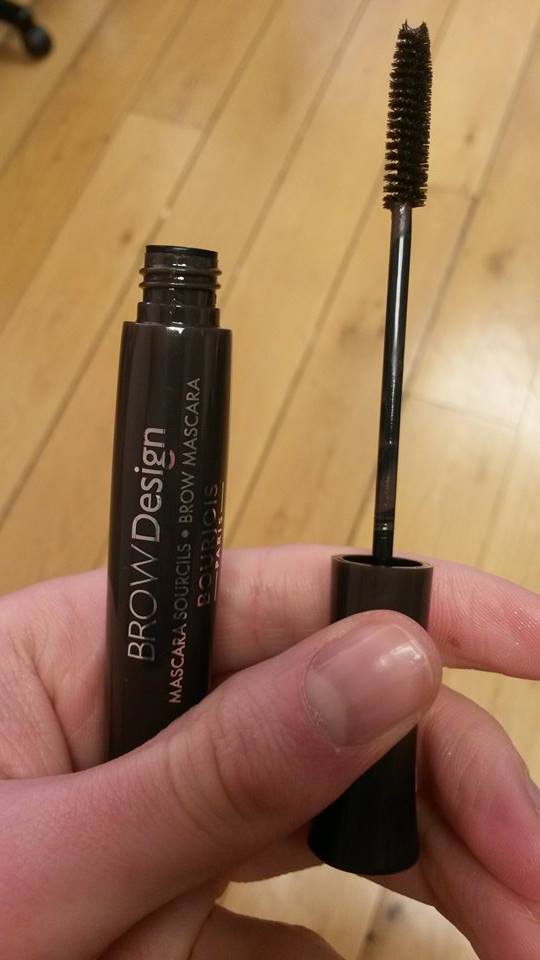 Are you thinking what I'm thinking? That we mix and match them all together to form One Perfect Brow (well, two)? At €10.49 a pop I think that's possible. But, if you just want something for a quick brow fix as you're dashing out the door, one of these babies in the shade of your choice is just the ticket.
They have just become available - the release date was yesterday! - so you can get your mitts on them from Boots  and online at boots.com, superdrug.com, very.co.uk, asos.com and feelunique.co.uk.
Advertised
Have you used mascara on your brows before? Do you like the sound of these? Bourjois have a good few more new eye products that we'll be testing soon, so keep an eye out.