 Our obsession with brows and the perfecting of them and the tattooing and HD-ing of them shows no signs of stopping.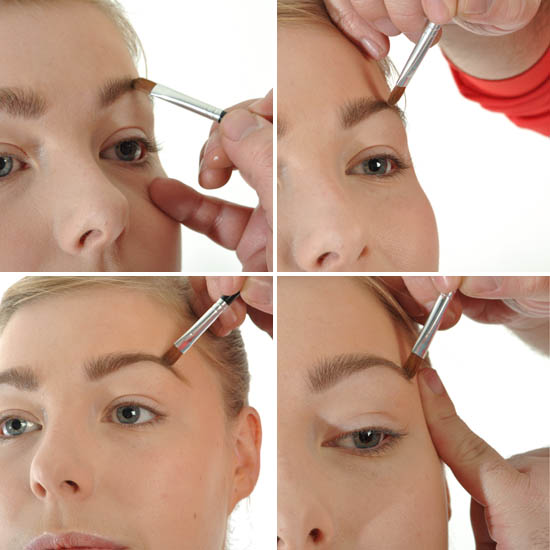 And why would it when there are so many brilliant brow kits, pencils and waxes out there to keep the show on the road?
Are you a Browzings girl?  In love with Clarins Eyebrow Pro, or does good old eyebrow pencil or eyeshadow do the job for you?  (read 9 Tricks For Perfect Eyebrows to get more gen and don't miss our tutorial on how to fill and groom eyebrows.)
Advertised
To the comments and give us all your recommendations!