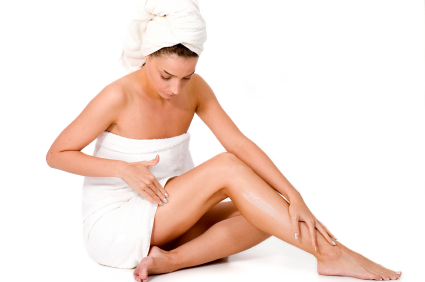 I'm in the market for a new body moisturiser.
My current Vichy Lipocils (yummy, I'll do a review later in the week) just ran out and I'm casting my eye out for summat new.
Which body butter or lotion or cream or oil do you just love?
Advertised
So do you love Dove, are you crazy about Clarins, think Garnier is gorgeous, or are you bonkers about the Body Shops butters. Okay that's enough crap alliteration. I'll stop now.
Leave a comment and let me know!