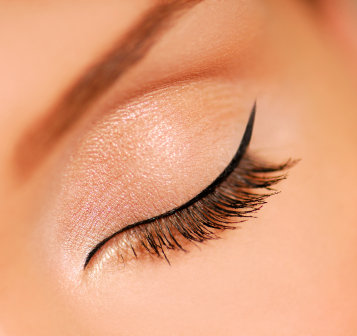 Hot on the heels of all our recent chat about eyeliner and xgirls guide to tightlining, we thought it was timely to have a full and frank discussion about eyeliner.
And by the by, what kind of gorgeous is the eyeliner in this pic?  Yummers.
What's your favourite way to outline the eyes?  Are you a self confessed liquid liner junkie - or do you like kohl?  Line inside the eyes, or just think thats too ick?
Advertised
Share the secrets of your perfect liner with us - go on, rate it!