 Taking off stubborn makeup is the last thing you want to battle with at night. Here are our top tips for how to remove stubborn makeup quickly.
Removing stubborn makeup can be a pain. But where would we be without our long-wear eyeliner? Smudge-proof lipsticks, or waterproof mascara? It's a double-edged sword - longevity vs easy removal. Basically, we want our makeup to stay in place, but for only as long as we want to wear it. This is especially true during party season when most of us amp up our look for nights out, and then have to get up in the morning for work. No one wants those telltale signs of last night's activities to still be present!
Wearing extra makeup means it's more important than ever to remove it properly. Micellar water and facial washes are great for day-to-day. But they can only do so much when it comes to removing stubborn makeup. That's when you need to get the big guns in.
Here is our top product for making sure your makeup is gone, quickly.
Oil Cleansers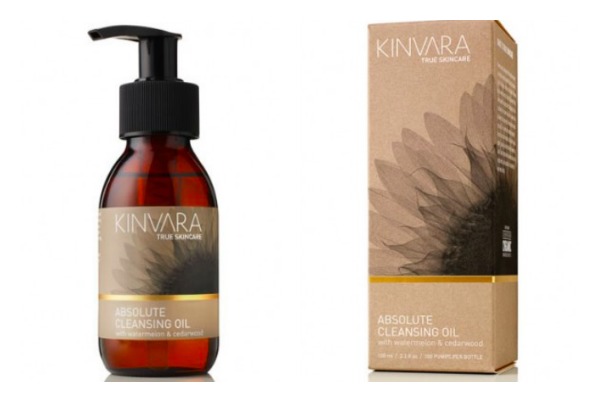 Advertised
Kinvara Absolute Cleansing Face Oil
Oil cleansers are one of the most effective products for removing stubborn makeup, especially around eyes. They're designed to break down the formulas of even waterproof solutions without irritating skin. And, they are also great for lifting and dissolving full coverage foundation (fans of Double Wear, this one's for you!).
To use, pump some into your hand and apply it directly to your face, while it's still dry. Massage the product in thoroughly. Use small motions around eyes to help it dissolve makeup more effectively. Then wash off with warm water. The texture will change to a more milky consistency when you wash it off and you'll be left with a makeup-free face.
Are you a fan of oil cleansers?