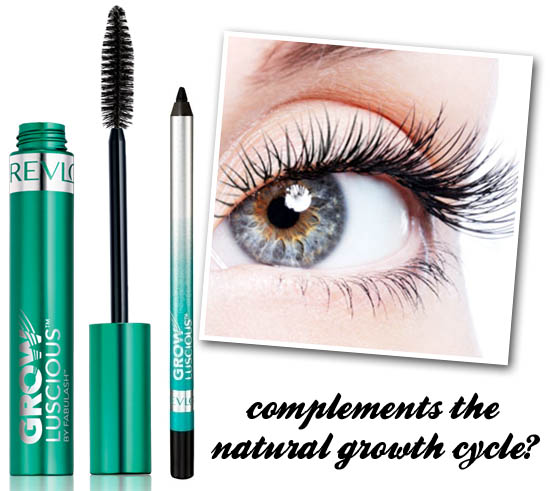 On paper, Revlon's new Grow Luscious mascara, €15.50, and eyeliner, €8.50, sound like the best thing since sliced bread. Made with a lash enhancing formula that "complements the natural growth cycle" of the lashes (no, me neither), the mascara is designed to improve the look and condition of eyelashes each time you use it. The eyeliner formula also boasts a botanical and vitamin complex that nourishes and supports lashes.
The idea, then, is that while your eye makeup boosts volume and gives you instantly lovely lashes, it's also working to improve their condition and make them even better over time. Sounds ideal, no? I've used lash conditioners in the past and find they work really well, but they're an extra step in the morning, so combining their benefits with eye makeup I'd already be applying is a no-brainer. If it works, that is.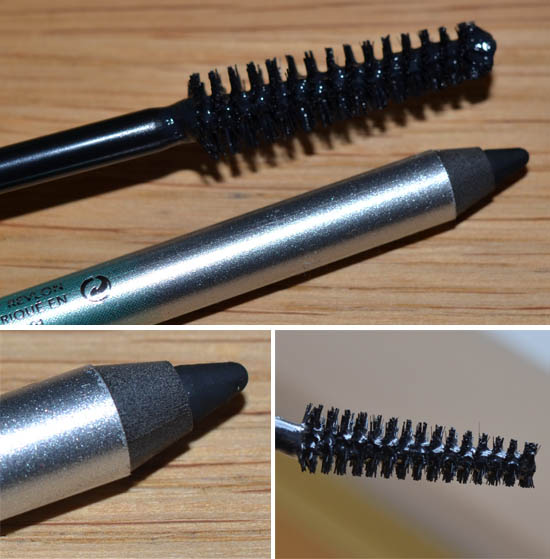 Now I'm willing to give the whole thing a bit more time (I've only been trying it for a week), but so far the mascara side of it isn't wowing me. I quite like the size and shape of the applicator (a large Christmas tree-style bristle brush), but the opening of the tube is so wide that the brush comes out loaded with too much mascara, so I find it doesn't give my lashes much definition. It also doesn't really add any length, which is what I need. If it gave better definition I could probably appreciate the volumising aspect of it a bit more, but since my lashes are sort of stuck together with it due to the overloaded brush, it just looks messy on me.
Advertised
The eyeliner, on the other hand, is very nice. It applies really smoothly and gives good pigmented colour. I found the colour did transfer ever so slightly to above my lids by the end of the day, but my eyes are deepset and I had applied the pencil heavily, so this is not unusual for me. In general, this lasts very well without smudging.
Do I think it's going to do much for the condition of my lashes? Probably not, but whatever conditioning agents are in it do keep it nice and soft, which makes application easy (though you might want to refrigerate it before sharpening to be on the safe side). All in all, for the price (and both products are on offer at €3 off at the moment), it's not a bad option.
I'm not sure I'll stick with the mascara long enough to test its claims properly, but if I do notice any amazing lash developments while using it, I'll be sure to come back and let you know!