 Eyeliner has come a long, long way in recent years with high street brands in particular really knocking it outta the park. Maybelline's gel pots and that forthcoming Bourjois number immediately spring to mind –and now, Revlon joins the party with this ColorStay Crème Gel Liner.
The packaging's pretty nifty – it comes with a built-in brush, which means you'll always have it to hand – just flip it to dip into the pot. The product itself is described as a 'crème-gel formula with intense pigments for high impact colour'. It gives an intense, jet black line that once it sets, ain't shiftin'. Up to 24 hours is the claim, without smudging or budging, and you need a pretty good make up remover to shift it at all (see what we recommend here!). It's waterproof, too – nice one – and it's €10.50. This is on stands now.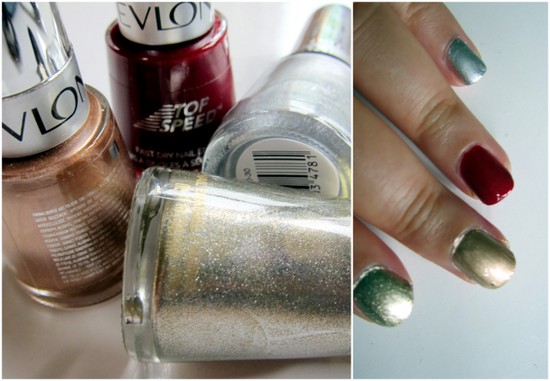 And joining it from September are these gorgeous autumn nail colours, €9.20 each. I'm especially loving Gold Coin, a dirty metallic gold shimmer. This kind of formula is so easy to work with; it goes on smoothly and lasts an age without chipping. There are also new shades of Top Speed Fast Dry Nail Enamel in 24K, a bronzey gold, and Sterling. Metallics not your thing? This glossy deep red shade, Forbidden, might be more your style. Elegant with a vampy edge, this will be a great autumn staple.
Advertised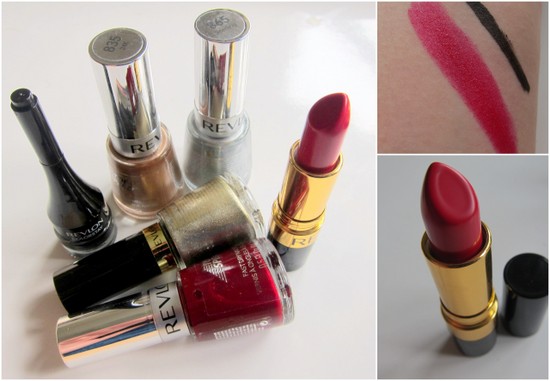 I was also sent this Super Lustrous lipstick in Cherry Blossom to play with. Now for the past few months I've been wearing sheer and semi sheer products on my lips, so something this opaque was a bit of a shock to the system. But it's a gorgeous shade with a rich creamy texture – not drying at all. This is my first Revlon lipstick but at €10.75, I'll be checking out the rest of the range.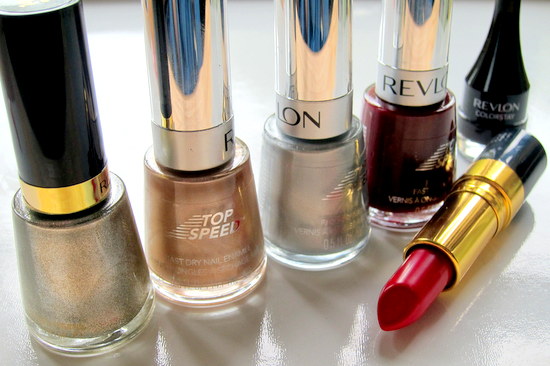 Anything catching your make up lovin' eye?