 Essentially, mascara is just black paste that you apply to your lashes with a teeny brush. It must be hard for cosmetic companies to keep on having to think of different and creative ways to single their version out from the crowd.
I guess that's why Rimmel's new mascara promises to thicken, lengthen and separate lashes with their special two-sided wand. Promises, promises indeed.
First thing's first - I hate the brush. Even though they are supposed to be all high-tech and wonderous, rubber brushes just don't do it for me. It gloops at the end, leaving a horrible little curly tail so you have to scrape it off in the tube - it always irks me when you have to do that.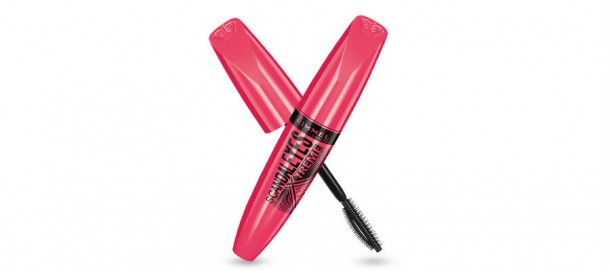 Once you've got all the gloop off, well, you apply it to your eyelashes. There are instructions on the tube for correct application - arched side for volume, flat for length - which is actually pretty handy because some people don't know that. Not like it makes much difference. Give me an eyelash curler and a traditional mascara wand and bob's your uncle really.
The good thing about the brush (sans curly gloop) is that it reaches inner corners and bottom lashes well.
Advertised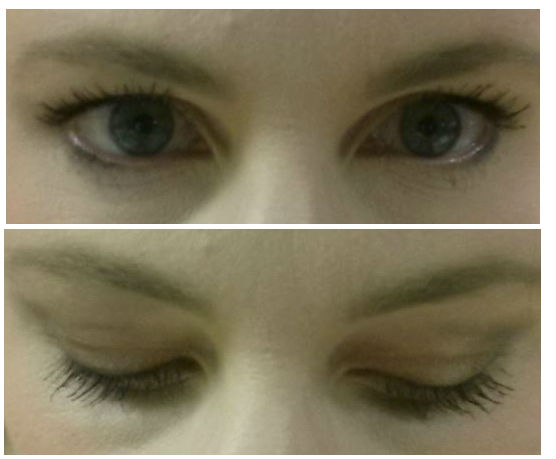 As for an overall rating? Well, it's fine, if a bit spidery. It's certainly not a bad mascara but it won't make it on the list of classics. We've tried a load of mascaras - see our makeup section for more!
Rimmel ScandalEyes XX-Treme Volume & Length Mascara costs €8.99and will be available from February 23rd.
Do you love the London Look? Are you a Rimmel fan? How have their mascaras been for you in the past? Let's comment!