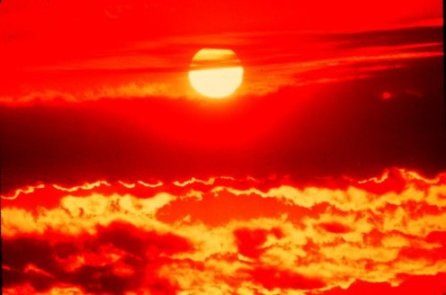 Whenever the Weekend Blend Beauty Room goes on air I get loads of texts in about Rosacea. In this month's newsletter I've answered the most common questions and I thought I'd post them up here too.
What is it?
Well Rosacea is extreme sensitivity of the skin. There are two types of rosacea, which can often coexist.
Inflammatory – spots, angry outbreaks
Background – redness
What causes it?
Rosacea is largely genetic but there are certain things that can make it worse. For example certain foods (spicy) and drinks (red wine), can make rosacea prone skin flare like a nuclear reactor. Get to know which foods make your skin react – and stay away from them.
Interestingly enough rosacea has the highest incidence in Celtic skin. This is because we tend to have fair skin that's extremely photosensitive and tends to overreact to harsh environments – rain and wind for example, which we have in spades
A good sun cream is absolutely essential for anyone with rosacea. Plaster on that factor 50 and you'll find there's a huge improvement. I recommend La Roche Posay, because it's gentle and non-reactive.
Advertised
Will makeup help disguise it?
Sadly, makeup will often make the problem worse because it can clog the pores and make the texture of rosacea prone skin worse. So use a non-comedogenic (non pore blocking) foundation. Brands like Almay and La Roche Posay are good ones to try.
So what can I use to calm down my skin?
High factor sun cream.
Seavite. This is a wonderfully calm, soothing seaweed based range. Natural, free from chemicals, your skin will sigh with relief when you apply it. I love the moisturising day cream. Available in chemists, health shops and Debenhams
Dermalogica Sheer Tint Redness Relief – slightly tinted, this will both soothe and disguise redness. Brilliant stuff. I'd especially recommend this for guys as they can't resort to makeup to cover things up. Well of course they can if they want, but they might prefer to go this route! Available from salons and online.
Are there any treatments you would recommend?
If you're going through an inflammatory stage of rosacea you will benefit from a course of IPL laser. Consult a dermatologist to get this done rather than a salon.
**********************
Thanks to Katherine from Beacon Dermatology, who is as always an expert source of knowledge. You should get in touch with her if you've a skin problem you'd like to get treated.
Remember if you want to subscribe to the Beauty Room newsletter, just email [email protected] and put SUBSCRIBE in the subject line. Loads of goodies up for grabs every month, plus my wise words in newsletter format. Can you wish for more?
Advertised