 Don't be afraid of setting powder. Even if you have dry skin, it's an essential part of your makeup routine
Setting powder is one of those products that most people don't truly value as much as they should. Many times I have mentioned the true way to make sure your makeup stays put all day long is that magic combination of a primer, foundation and setting powder. And yes, that applies even if you have dry skin. But if you're still a little dubious about putting powder on dry skin, something like this would fit in perfectly.
'HD' powder is more like a dust than a powder, and it is completely translucent when applied. With this type of powder, a little goes a long way. You will only need the smallest amount to sweep over your face to hold your makeup in place.
These three have all been designed to do the same job but have quite different price tags. But don't go straight for the most expensive OR the cheapest; we've done the research for you so you can figure out which is the right one for you, regardless of price.
Splurge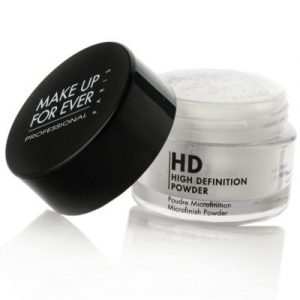 Makeup Forever HD Ultra Fine Powder €36
This one is gorgeous and true to makeup forever standards, it truly does photograph beautifully and is so, so ultra fine. The packaging is slightly larger than the other two making it a good purchase if you have a lot of upcoming weddings or are the selfie queen.
Spend
Advertised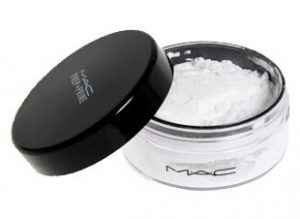 MAC Prep and Prime Powder €26.50
Since this came out, I've been a fan. Unlike other setting powders, this one left no chalk-like finish but worked with your skin oils to leave a satin-like finish.
Save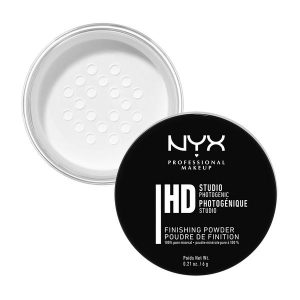 Advertised
If you still aren't a powder convert but want to try it out before investing in your three-part-system, then we have the perfect save version for you. This is a fab starter point when investing in a setting powder; although the powder isn't quite as fine you will still get a fab result.
Are you a powder-phobe? Or is it is one of your must-haves?