 Two under eye concealer that will help make you look like you've slept all weekend
Even if you weren't genetically cursed with dark circles or under eye bags and have to deal with them every day, they appear on everyone's aghaidh from time to time and let's face it; it's not a good look. 
Tiredness and stress can cause the area under the eye to look less fresh, we'll say, than usual. Dehydration plays a part in this cruel charade, too - so drink up! And make sure to use the right moisturiser for your skin type.
Back to those bags, though. Sometimes they just can't be avoided, and in times like this, they need to be disguised.
Peach or salmon coloured correctors best correct dark circles. Urban Decay has a good range of colour correctors out at the moment; the pink and peach tones are perfect for this particular job. Apply sparingly and tap the product in with your fingers, focusing only on the dark areas.
Next, apply a small amount of concealer in a very light shade along the 'crease' of your eye bag. Be careful not to load on the concealer, and don't apply any beyond the 'tear troughs' to avoid the entire area looking puffy. (You can substitute this step with a touch of highlighter around after the following step.)
Advertised
Next, conceal the undereye area with a creamy concealer. Again, you have to be precise when applying the concealer; one false move and you have more creases than a shirt just out of the wash. We use an angled brush to apply the concealer along the shadow, and then we blend it in with a fluffy brush.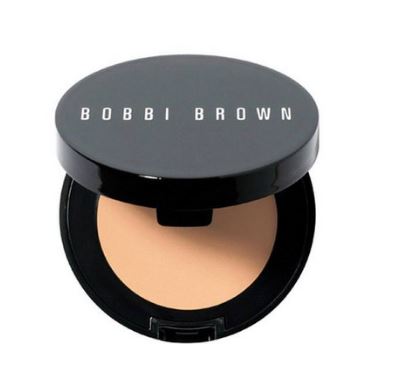 However, we had to pick up a broke-till-payday version during the week because we were broke till payday and rediscovered this gem. Rimmel Lasting Finish Concealer €7.99 is less than half the price, but seriously, it's just as good. The formula is quite hard so you will need to warm it up before applying and it only comes in three shades which is a shame. However, it is a master at hiding dark circles.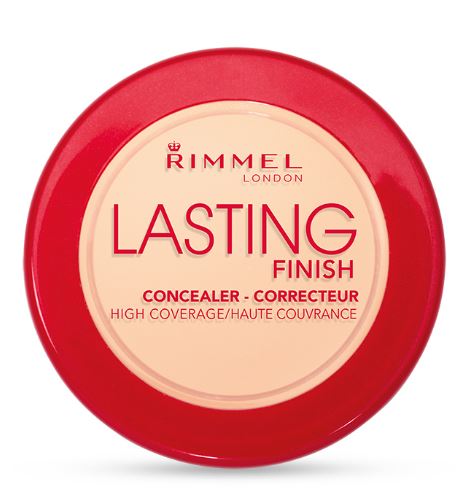 Advertised