 I had always wondered, if I went swimming with waterproof liner would it actually be waterproof, or would it just be water resistant and eventually wash off? Until one rainy day, I found out.
You see it had started out as a sunny day, so I cycled in to work. As I left to go home (an hour's cycle from town to Killiney), the heavens opened up and exploded with what I can only describe as a monsoon rain, exactly like Forrest Gump described it as "big old fat rain". I had two choices, take shelter somewhere indoors and wait for it to stop or just keep going. It was the type of rain that in the first two seconds your whole body was dripping anyway, so I cut my losses, dreamed of a hot shower when I got home and kept on going.
At the time I was working in MAC and had designed a look for the team to wear (this was a common Saturday occurrence), but this particular look had a variety of Liquid Last Liner detailing on the side of one eye.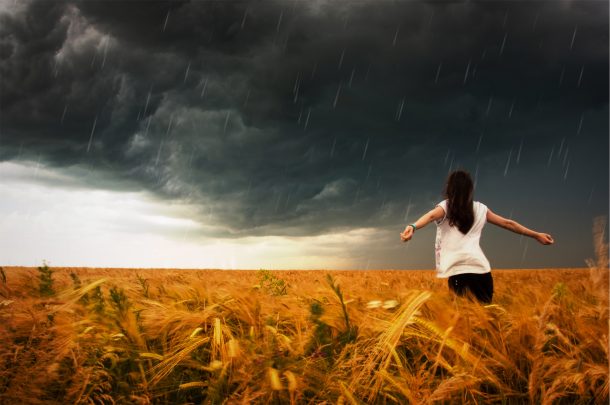 As I cycled home, I could see water infused drips of foundation, mascara and whatever else dripping from my face on to my hand as I held it out.
The thought of what I might have looked like cycling down the road, listening to Kings of Leon and singing at the top of my lungs (again, a usual occurrence for me while cycling home from work), heavy rain beating down so hard my makeup was running down my face still makes me laugh.
Anyway, I got home eventually, a drowned rat, and looked in the mirror. To my surprise, my face had been washed clean. Even down to the mascara. My face was squeaky clean - except for the waterproof eyeliner detailing on the side of one eye. It was as perfect as it had been when I applied it that morning.
Advertised
Very much worth the €21.50 was MAC Liquid Last Liner.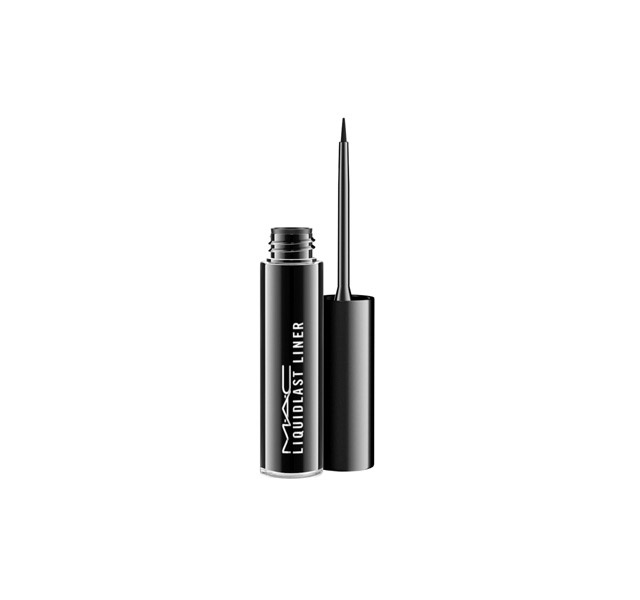 But in true save or splurge fashion, I have found you an alternative.
Wet and Wild H20 Proof Liquid Eyeliner  €4.49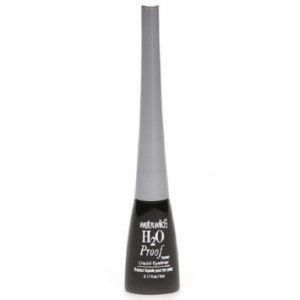 Although I didn't have quite the same experience with it as the MAC one, I have had it on my hand for the last two days... So if anyone knows how I can remove it, I would be very grateful.
Advertised
Hope you enjoyed my little story. If you are looking for a waterproof liner that genuinely won't budge, here are two fab options.
Are waterproof products your kind of thing?