 Just, look at her. Isn't she a vision?
Michelle Dockery was at a Downton Abbey cast photo call in L.A. at the weekend in an unexpectedly autumnal ensemble. Well, it is August. Yeah, we're so over summer too. So long, shorts!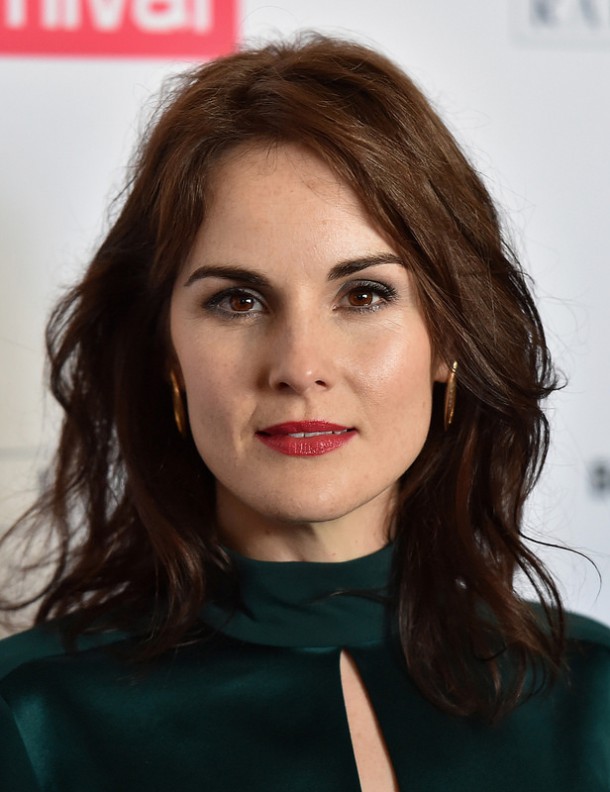 She is so naturally gorgeous she doesn't even need makeup but we love how that shade of lippy complements her green dress. The hoop earrings are a nice touch too, bringing it up an 80s inspired notch.  Our favourite thing about Michelle's look is that she's letting her complexion shine through, enhancing only her eyes and her lips. We are definitely adopting her free and easy hair style for AW15 too.
Poor auld Anna aka Joanne Froggatt was also there, on the other end of the natural beauty spectrum. Tousled locks seem to be the way to go so it's frig off to straighteners and back combing - hurrah! She's looking very California these days; is a move across the pond on the cards, we wonder?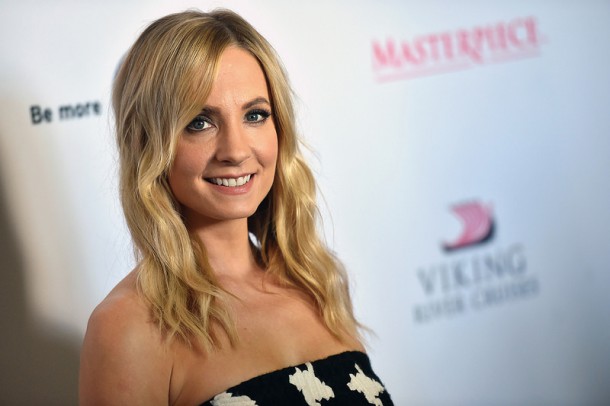 Advertised
As if we'd forget about Lady Edith, who would really have been better off living in this century. Plot lines aside, doesn't she look so much better in real life? Laura Carmichael really does have enviable personal style; she is always one to watch on the red carpet. Here she is now with lovely hair (ok, so not all hair stylers should be put away), sporting the lippy shade of the season. Coral suits all, you know.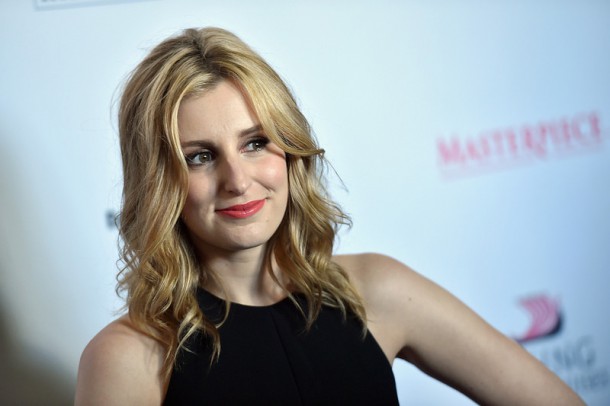 Take a gander through the gallery to see Michelle's dress up close - it is divine - and let us know what's your favourite look of the bunch!