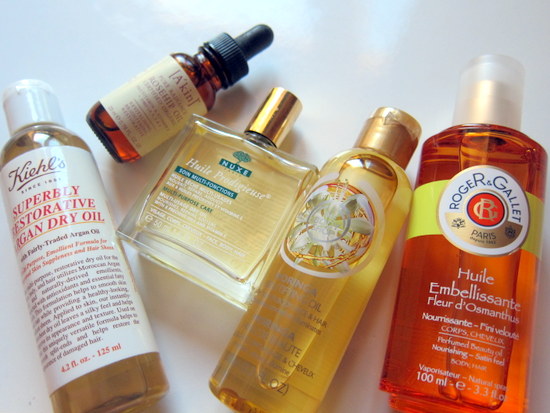 Oils had a bad rep for a while, but are emerging as one of the biggest beauty stories of the past few years. They're jammers with vitamins, antioxidants and essential fatty acids and they're not just for dry skin, either - they can rebalance you if you're oily/combination, or strengthen sensitive or fragile skin.
Plus, new technology means the current offerings are lighter in texture and absorb quickly, with no greasy residue. Here are our favourite new launches, with a couple of classics thrown in for good measure.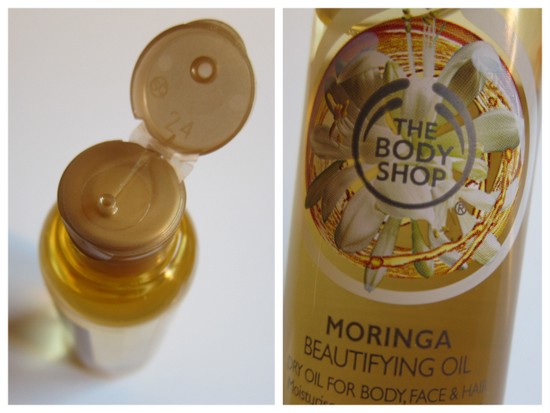 The Body Shop Beautifying Oil €14.95
The Body Shop don't do things by halves. Their newly launched range of Beautifying Oils - for face, body or hair - includes no less than 11 heavenly sounding varieties, all made from a blend of nut oils. I have Moringa oil, which is lightweight with a delicate floral scent and leaves a pretty sheen on the skin - perfect if you're planning to get your pins out this summer.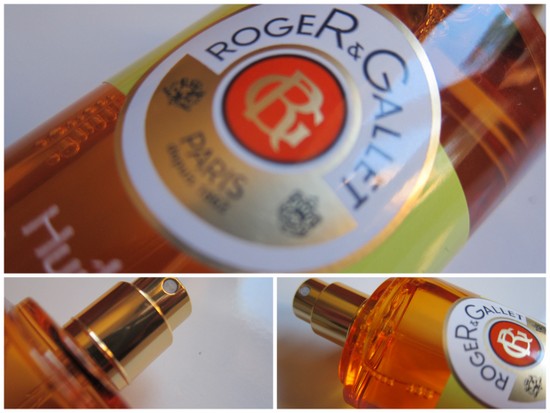 Roger & Gallet Fleur d'Osmanthus Beauty Oil RRP €26.50 100ml
We loved the first dry oil from Roger & Gallet and this new addition is every bit as lovely. Encased in a heavy glass bottle is a fragrant blend of three nourishing, natural oils: apricot kernel, sesame and sweet almond. The scent is divine - fresh, light and equal parts citrussy and floral. The spray top is brilliant and this is also suitable for face, skin or hair.
Advertised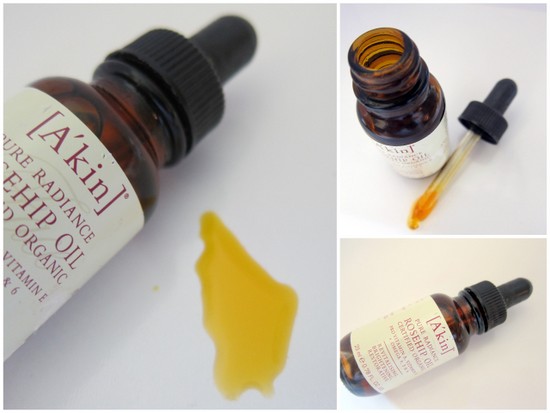 A'kin Pure Radiance Rosehip Oil, €19.99
This little powerhouse is 100% organic and made from purified water and rosehip oil, renowned for its skin friendly ways. With its bright orange colour and distinctive natural smell, it takes a little getting used to - but you'll soon be won over by its softening, nourishing ways. A few drops at night before moisturising and my face is already feeling the love.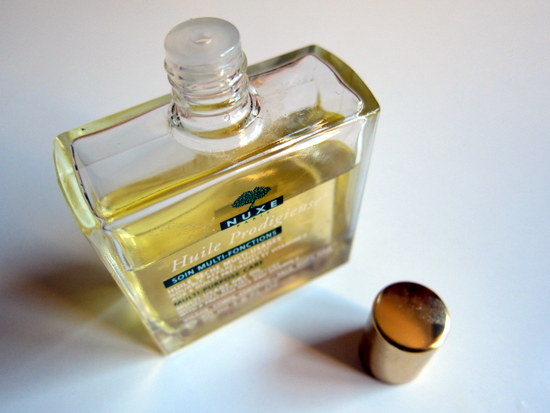 NUXE Huile Prodigieuse, €18.30 (50ml bottle)
A bestseller for this gorgeous French brand, Huile Prodigieuse is just delightful. I love the square glass bottle, the texture and the lovely light floral scent. It's full of all sorts of skin friendly goodness from six plant oils - borage,St Johnswort, sweet almond, camellia, hazelnut, and macadamia, along with Vitamin E. Add a few drops to the bath and see how it softens the skin.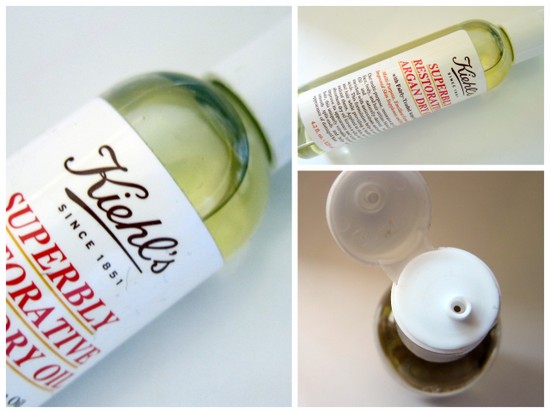 Kiehl's Superbly Restorative Argan Dry Oil
Advertised
Ok, so this smells a little earthy, but I can forgive that for the miracles it works on really dry skin or hair. By now you don't need me to tell you what a wonder ingredient the auld argan oil is and this also has olive oil and apricot kernel oil, so it's intensely nourishing but rapidly absorbed. The bottle lasts forever, too. Mine was a present so I don't have the exact price but I believe it's around the mid twenty mark.
Are oils a part of your beauty routine? What are you using and loving right now?