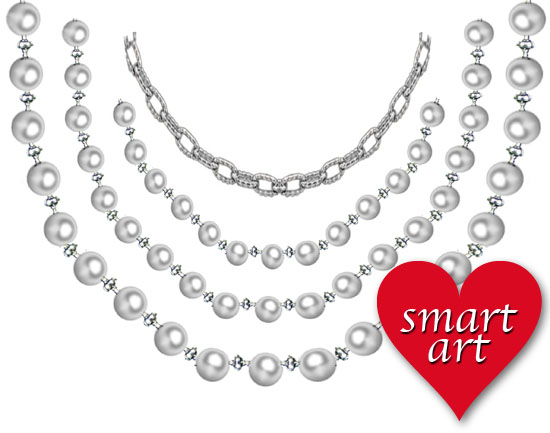 When I saw Inkwear temporary tattoos over on British Beauty Blogger yesterday, I knew I had to have some. I wasn't lucky enough to get my hands on Chanel's Trompe L'Oeil line but these are pretty darn good imitations - not to mention a lot more attractively-priced at £6.99 a go.
I let my fingers - and credit card - do the walking and picked up the pearls above, as well as some gold chains and a charm bracelet for a total of just under £20, including postage - not bad, I reckon.
Once they arrive, I'll naturally be giving them a whizz and posting the results. Stay tuned!
Advertised
Buy from www.inkwear.co.uk