 Lip crayons are becoming increasingly popular. As well as what you might call the originals from Nars, which have been around for years and are brilliant, we've seen recent offerings but budget and high-end brands. Maybelline's very affordable Color Drama lip crayons are particularly good (you can check out the dupe post that we did here).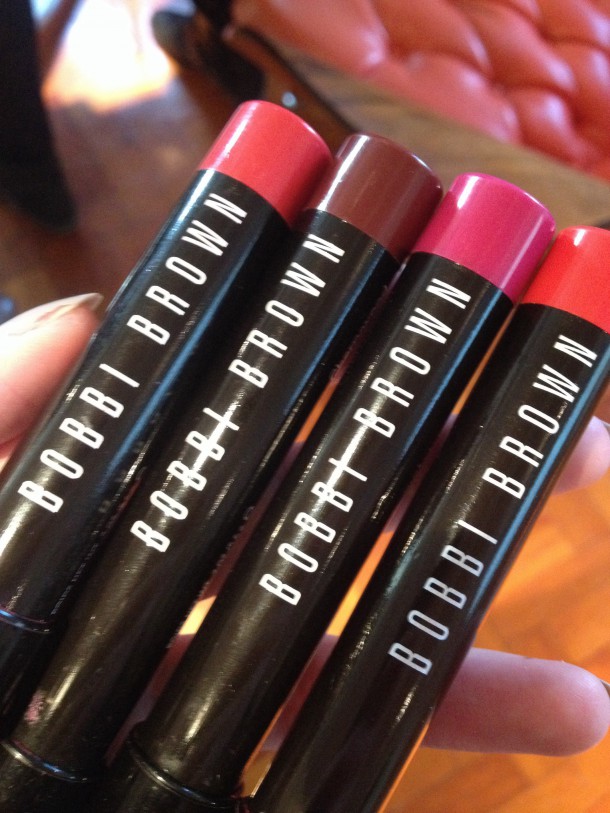 Now Bobbi Brown are getting in on the action. I don't know any pro artists who don't keep Bobbi Brown products in their kit, and I think that's always the best endorsement. Their products are generally incredibly well formulated, and the quality is hard to match.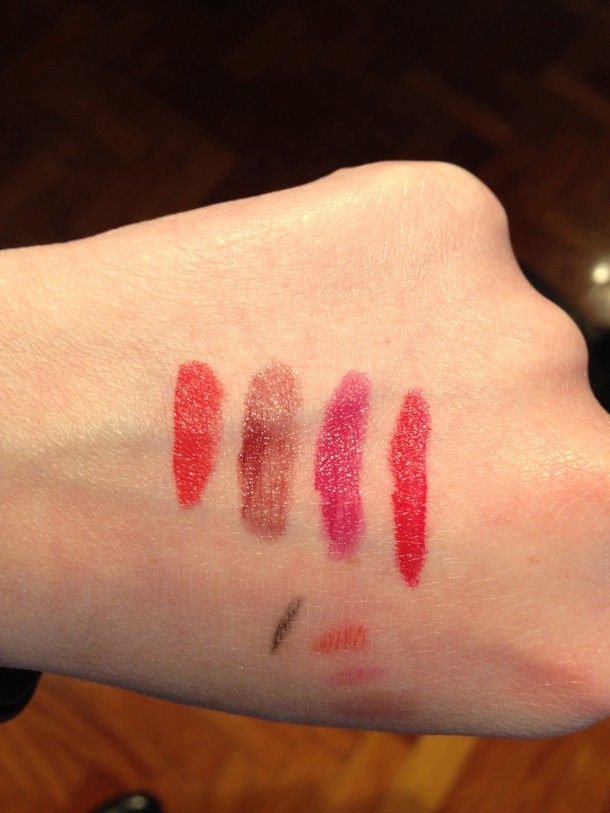 This new lip product from Bobbi Brown is aptly called the Art Stick. It's a combination liner and lip product, meaning it's super easy to use, and once on, it isn't going to budge. I popped over to the launch last night, and I was very impressed.
You get a lot of bang for your buck. This will, similarly to the Nars equivalent, cost 26 of your hard-earned euro coins  (Nars costs 25), but rather than the 2.2g weight of Nars' lip pencil, Bobbi Brown's Art Stick  offers a whopping 5.6g. That's an enormous weight difference. The Art Stick also - handily - comes with a pencil sharpener.
Advertised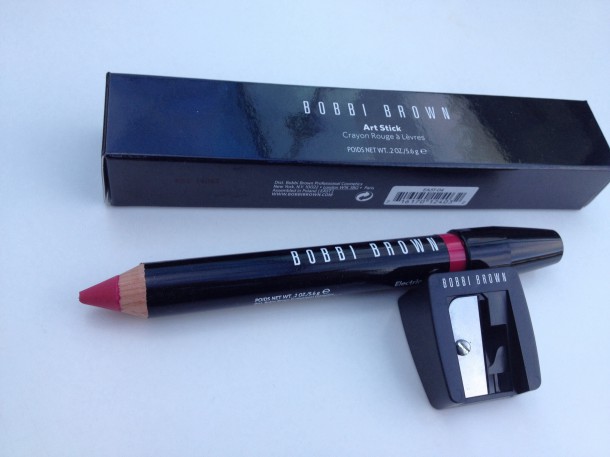 This is a real makeup artist's product. No brushes necessary, it's buildable from a sheer wash of colour to a Big Bang of a matte lip. You can play around with it, and you don't need to bother with lip liner, because it IS the liner.
These launch in eight shades exclusively to Brown Thomas (in-store and online) from today! They go nationwide on the 30th of October.
What do you think? Will you be investing?