 Yes, Hallowe'en hasn't happened yet (you can check out our spooky-in-a-flash suggestion here) but the Christmas collections are already on their way. Sorry.
But hey, at least checking out festive make up is less stress-inducing than watching the Christmas departments popping up in shops! Plus you need to be quick off the mark to nab new launches at this time of year as lots of bits (usually the loveliest bits) are limited edition and disappear quickly.
So with all that in mind we've been having a nosey at some of the impending new arrivals. As you'd expect there's lots of sparkle - for all the parties we'd be going to, like - and this year red lips and gold accents on eyes are big news too.
Hot on the heels of the launch of the rather lovely Smokey Stories eye quads (€10.49 each) comes Bourjois' Christmas look which is available from November.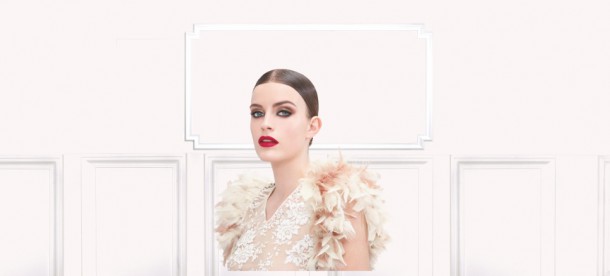 The collection is called Enchanting Nightbird and it's a glamorous one too, with dramatic eyes (all lashes, shimmer and smoke) and a red lip. It's a compact collection though, with eyes, lips and nails covered and there's lots of ways to customise the look, taking it from dramatic to something a bit more subtle.

For eyes there's 1 Seconde Ultra Black Mascara (€12.49), which contains high intensity black pigments, and the felt-tipped Mega Liner Ultra Black (€9.99).
Advertised

But the real key to the look is the two shimmery Color Edition 24H Eyeshadows (price TBC but we guess it will be around the regular 24h Eyeshadow price of €8.99 each).
If you're pale, rich buttery golds can be a bit tricky to wear but this shade, Flocon d'or is a soft silvery-gold which should suit pale skin tones (and can double up as a highlighter on the tops of cheekbones and Cupid's bow). It would also be perfect for adding a dot of sparkle on lids, over whichever shadow you choose.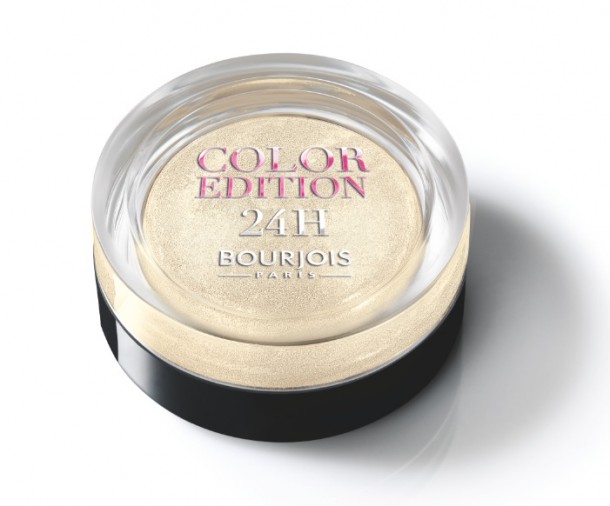 The second shade, Marron Givré is a shimmery bronze which would do great eye-poppy things for blue eyes. The formulation is lovely (and similar to something from a rather more expensive French beauty brand). You can apply them with your fingers, buffing out for a diffused glow or you can go a bit bolder by using an applicator for a stronger finish.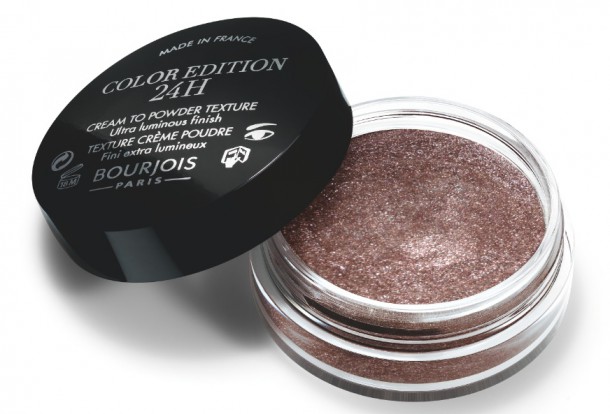 For lips, you can opt for a subtle nude, pink or all-out vampy red with the trio of Rough Edition Velvet shades (€11.99 each). There's the returning Nude-ist, Personne ne Rouge, which the model is sporting in the main pic, and new shade Happy Nude Year. While the '24 hour wear' claim is probably stretching things, the velvety texture gives a semi-matte finish which looks great with the sparkly eyes.
Finally for the nails there's two glittery options, with 1 Seconde Nail Polish in dark and silvery Grey to Meet You and a clear glitter-infused topcoat Glitterize (€7.99) which can be used alone or over any polish.
Advertised
So there you have it: Bourjois' glam party face, breaking the classic 'focus on the eyes OR the lips' rule but we quite like it, the eye colours in particular. What do you think? Will you be tempted to try the look?