 This Autumn Urban Decay unleash a new collection - and that's always a HUGE cause for excitement around these parts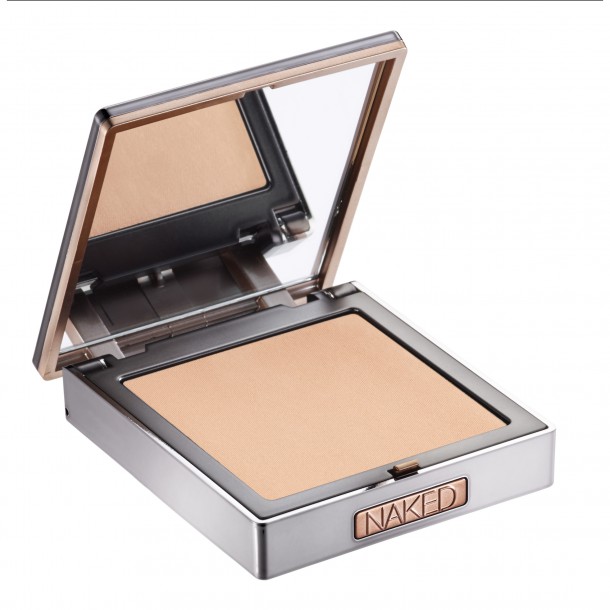 Naked Powder (€28) is available in five shades - which work with shades of the Naked foundation (but of course you can use this powder with any old foundation you like).  It's designed to give a semi-matte almost-invisible finish.  Pictured above is Light, which will be of interest to many of you and the other four shades are below - ranging from Medium to Dark.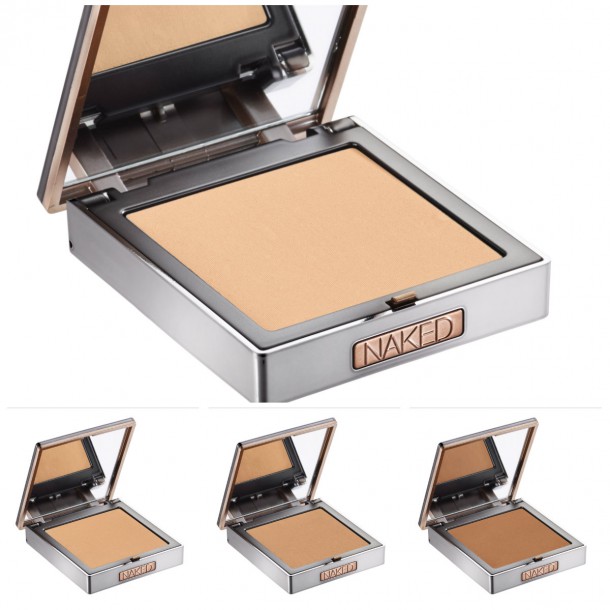 With a nice natural finish, shine is quickly sorted out and greasy noses don't stand a chance.  The powder contains optical blurring pigments and feels very fine and silky and because the formulation is oil, paraben, alcohol and fragrance-free it should also get on well with sensitive skin.
Advertised
It also looks absolutely fabarooney in it's chunky chrome case don't you think?
We'll have more on the new Urban Decay Collection later in the day - stay tuned!