 Can everyone please put their hands together and be upstanding for Emma who walked away with the top Irish Fashion and Beauty Blogger prize for Fluff and Fripperies on Saturday.  Are we surprised? Not a bit of it. Are we delighted for her? YES! Well done Emma you little Beaut.ie xx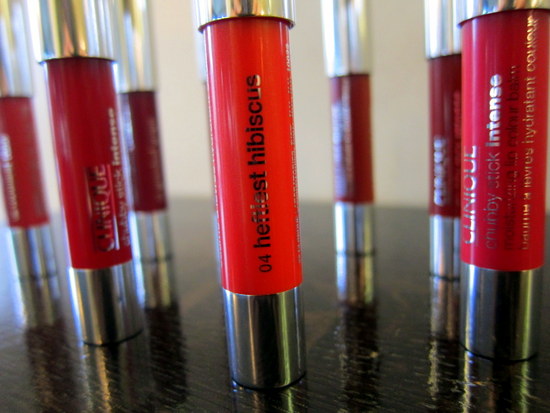 Marian Keyes is their biggest fan and we know lots you have tonnes of love for them too. With their playful, balmy ways Clinique Chubby Sticks have earned a special place in our hearts, and it won't be relinquished anytime soon.  But not every day is a sheer lippy type of day, and if you yearn for fuller coverage and greater pigment, meet your new favourite lip product: Chubby Sticks Intense!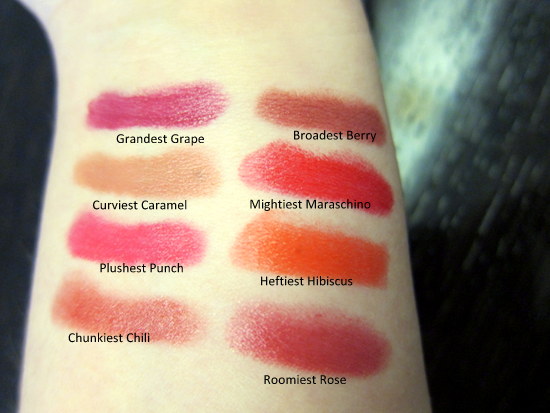 Packaged in the same adorably cute and chunky crayons comes a range of eight vibrant intense shades that are pigment packed and much more opaque than the existing 16 shades. Where the regular Chubbys are tinted balms these are definitely lipstick material which is very exciting indeed.
Ranging from rose and nude to berries, reds and pinks, the new Intense colours are really appealing with something for us all. Here's the full run-down:
Advertised
Curviest Caramel
Chunkiest Chili
Heftiest Hibiscus
Mightiest Maraschino
Plushest Punch
Roomiest Rose
Broadest Berry
Grandest Grape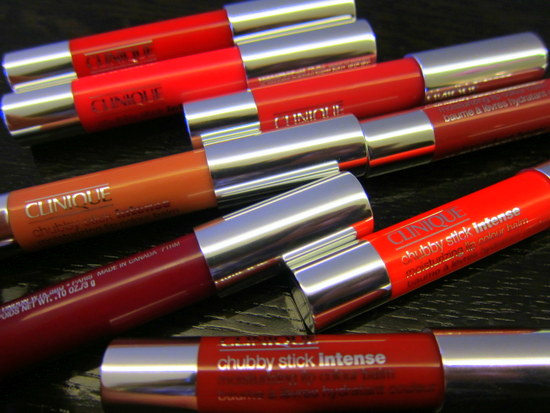 Best of all, with shea butter, mango seed butter and jojoba seed oil they're every bit as moisturising as the original range. I honestly think I want them all - starting with Grandest Grape, the perfect autumnal shade.
They're priced the same as regular Chubbys at €19 and hit counter on November 16th. Which one's your pick of the bunch?