 No two ways about it: Tom Ford is a sexy beast who also does a great line in cosmetics.  A/W13 is a compact collection of limited edition nudes, shimmer and monochrome tones - all beautifully balanced to work together, to mix,match and complement each other.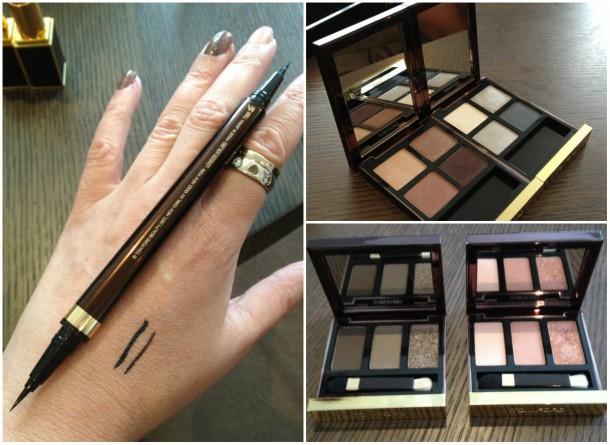 If you follow us on Twitter you'll have seen me tweeting yesterday about the collection and all my professional quality pics are up.  The makeup of course was the show stopper but there were a couple of products that stood out for us.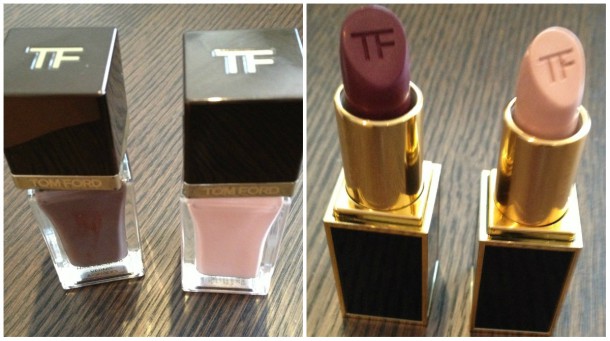 The eye primer is a dual product that will weld that eye shadow on with no creasing, smudging or budging.  Used under the eyes it will stop the creep of product down your face - if you suffer from Panda eyes round about 3pm every day (like me) this might be a life line.  It's expensive yes at €45, but we have to remember that this is a premium product and that it will deliver great results.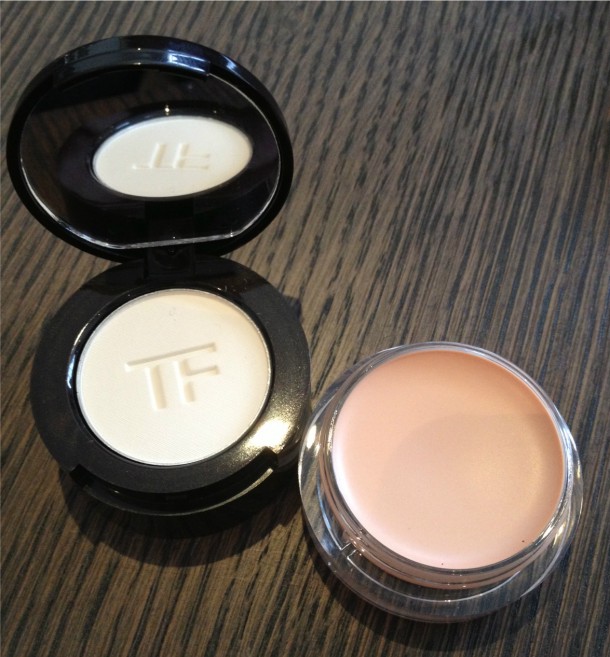 Advertised
The other product that had us ooohing and aahing all over the shop was the dual nibbed eyeliner.  One side delivers a fine line, while the other gives a chunky blast of pure blackness that was extremely pleasing.
Extremely.
The men's Christmas collection was also revealed (out in Nov) - and although there was MASS disappointment that Tom Ford is not the face of the collection let me calm your senses.  The fragrances still smell so sexy they will melt you into the bedroom, the new FACE is sex on legs and even manages to make a facemask pic look... you've guessed it... SEXY.
Now I must go and lie down with a cold facecloth covering my phizog.  It's just too much excitement.
 Available from Sept 5th in BT Dublin and Cork.  This post will be updated with more pics and prices - check back.