 Feline eyes are classically feminine. Nothing really says 'I am woman, frigging well hear me roar' quite like it. There is a version of the feline eye for every woman,  and the look can range from the full-on leonine craziness of Sophia Loren to the classic fifties flick sported by Adele to the soft smoky version often worn by Angelina Jolie.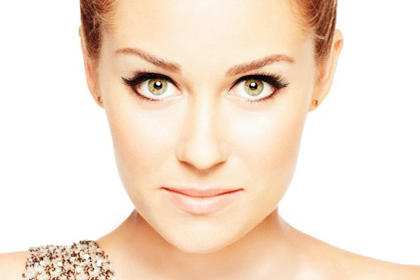 The cat-eye flick is traditionally worn in black, but there's no reason to limit it to black. It looks amazing in bright colours, and subtly beautiful in softer colours. If you're feeling shy about wearing this look, or are just in the mood for a softer version, then read on!
Behold – the cat-eye, in brown! Well, yeah, it's hardly revolutionary, but sure isn't it nice?
STEP ONE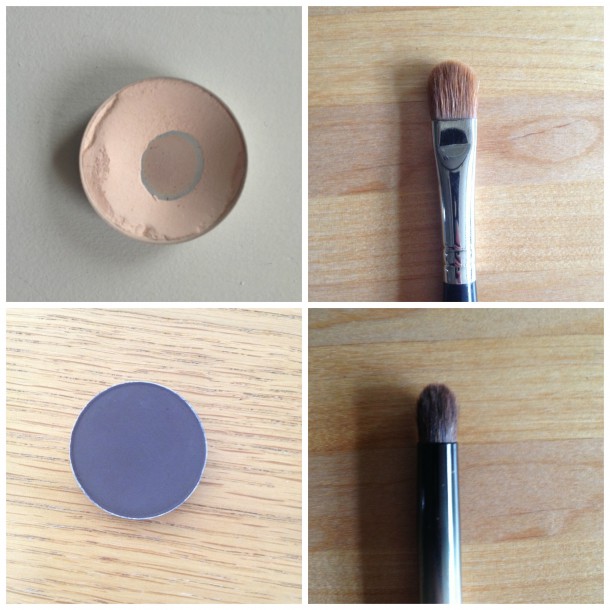 Feline eyes are generally contoured to enhance the natural shape of the eye. So start by patting a nude shadow all over the lid all the way up to the brow bone – don't use anything too shimmery.
 To contour the crease of your eye, it's important to choose a matte shadow – you can use whatever you like, but since a cat eye lends itself to a spot of drama, I've chosen Mac's Shadowy Lady – it's a very interesting dark brown with a purple undertone.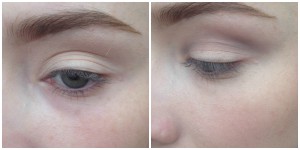 Advertised
Apply this shadow to your crease using a short but soft, fluffy brush. Create a definite line by applying several thin layers of shadow – don't bang on a lot at once; this will only give you a blotchy effect. When you're happy with your line, take a clean, fluffy brush (my favourite for this is the 217 by Mac) and blend the line to soften it.
STEP TWO

For a softer look, forgo your gel liner in favour of a pencil. I'm using Mac's liner in Coffee. There are cheaper alternatives available, but I like this one for lasting power – it stays on all day and doesn't move or fade.
You want your line to be thinnest at the inner corner, so begin there while the pencil is sharpest and work your way out to the edge of your lash line. The purpose of a cat eye is elongation – we're aiming for longer, narrower eyes. So if your eyes are naturally rounder in shape (like mine) you need to extend your line quite far.
When you're happy with your stopping point, draw in your flick and join it back to the line on your eyelid, as in the picture.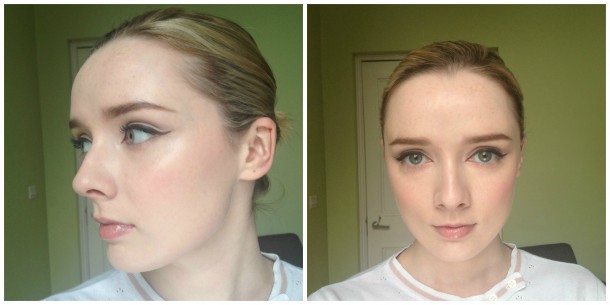 Advertised
To cheat further length and to make the eye appear more slanted, extend your liner down to the inner corner in the direction of your nose – your eyes will appear instantly larger. Just don't overdo it; we're aiming for a clean, top-heavy, doe-eyed look!
This look is innocuous but classic. Does this seem like a look you might try?