 Do you stroll into high end department stores just to torture yourself by spying all the beautiful goods that you will never own without selling a kidney or two? I do. And I feel like a damn fool!
You're not materialistic just because you like nice things. It's not your fault that the nicest things happen to be super expensive and luxurious. So you may not ever own a tiara from Tiffany's or a Posh Spice bag but you can have a bit of bling in your life with designer makeup.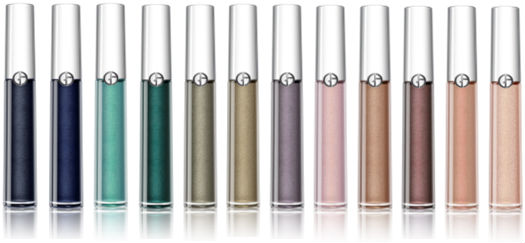 The new eye tints from Giorgio Armani are perfect examples. Coming in 12 different shades there's one (or two or three) for all tastes. They are essentially fluid eye shadows so they take a bit of getting used to but when you do you can use them as a shadow or liner.
In their packaging they look more like lipglosses than eye makeup and the foam applicator looks like a lipgloss applicator which is a bit weird but it's effective!

The Giorgio Armani Eye Tint is supposed to combine 'the purity of a powder, the staying power of a stain and the feel of the cream' but it only ticks off two of these promises. It does feel creamy and the colour intensity is great and in fairness it does last for a good long while but it's prone to smudging and you need to let it dry for a few minutes or it will transfer all over the place.
Advertised
I particularly like the sleekness of the packaging and handiness of the tube and wand. Imagine how streamlined your going-out makeup bag could be with this baby?
I spotted a picture of the gorgeous Natalie Portman at the Berlin Film Festival and her makeup look was divine. Look at her eyes; this look could be perfectly emulated with the Obsidian shade.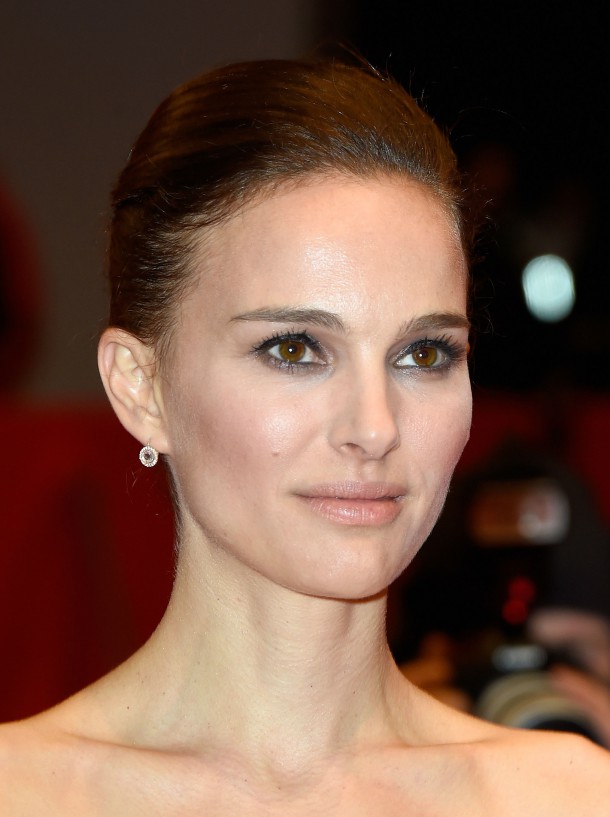 The tints can be blended and mixed with other tints or separate eye colours and they are a really handy shape and size. Just make sure you don't mistakenly apply yours to your lips at your 2 am touch-up on a Saturday night!
The eye tints will be available exclusively at Brown Thomas Dublin and Cork at €32.00 each.
By the way, Canadian actress Sarah Gadon has been named as the fresh face of the new make-up collection from Giorgio Armani. She models a variety of impeccable makeup looks in the short and snappy video below - we want to try them all!
Advertised
Do these nifty little eye tints seem like something you could do do with in your makeup bag? Would you be willing to shell out €32 for one tube? Are you disappointed that they are exclusive to Dublin and Cork? Comment time!