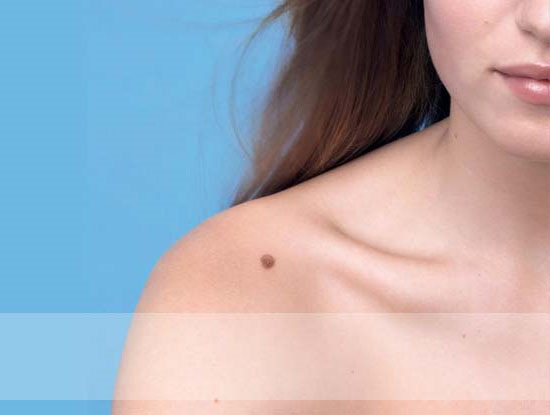 We're heading into summer and the weather is actually getting sunny - but Irish people and the sun have a very special relationship.  We burn like crazy and react badly to too much sun - and because of this we have a very high rate of skin cancer.
In 2008 La Roche Posay launched SOS Save Our Skin in conjunction with the Irish Cancer Society.  This year they're highlighting the importance of checking out any moles that have changed shape, new lumps, growths or changes to existing moles, and urging vigilance about keeping an eye on moles in general.   Tons more details and pictures are available on www.sossaveourskin.ie and if you see something you're not happy about head straight down to your GP to get it checked out.
And boy is this a message that really needs awareness.  Look at these stats:
Advertised
Skin cancer is the most common cancer in Ireland: 8000 new cases were diagnosed in 2008 alone.
90% of all skin cancers are preventable. Virtually all the risk comes from the sun and sun beds - so stay off the sunbeds we beg you.
80% of our sun damage occurs before the age of 20, so protection in children and teenagers  is absolutely vital
1 in every 8 men and 1 in every 10 women will develop skin cancer by the age of 74 years in Ireland
If you'd like to know more check out www.cancer.ie/sunsmart and sossaveourskin - and remember to slap on that suncream lavishly and lovingly.