 If you've visited the UK over recent years you may be familiar with Space NK.
See, it's not a make up shop, a chemist or any ordinary shop that you may frequent to stock up on your toiletries. No, it's an apothecary. Now, there's a posh word. Technically it refers to an old style of chemist who dispensed medicines in the days of yore. But in Space NK terms, it means an emporium for the dispensing of the most luxurious beauty products.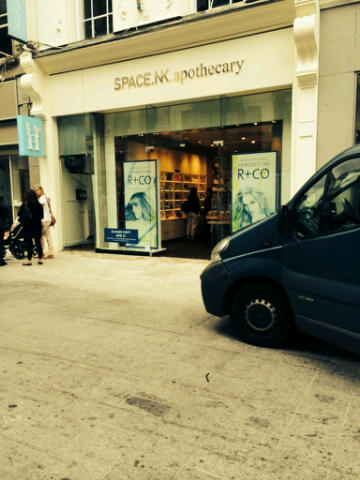 And guess what? It's now open on Grafton Street. Let's take a moment to let that sink in and have a little run 'round in circles whopping with glee at the top of our collective beaut.ie voice.
Recovered? Let us continue.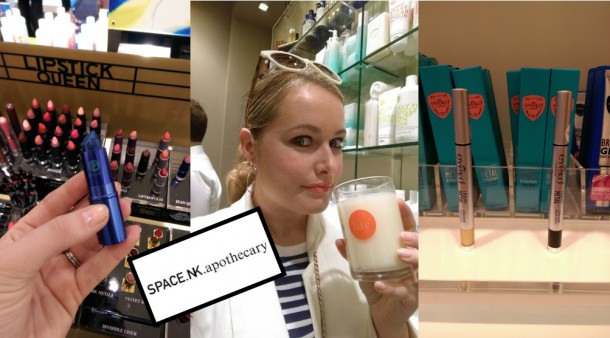 Having been a permanent fixture in Harvey Nichols, Dundrum as a smaller in-store concession, founder Nicky Kinnaird has brought her concept store to our city's main thoroughfare. What sets Space NK apart from the department store beauty counter is its range of products. Some familiar names are present, but it's the new and unexplored territory of products unknown that intrigues us.
Firstly, you need to take your time to wander the shelves full of decadent lotions and potions to fully appreciate the variety of skincare, make up and hair tools that Space NK offer. Every known cosmetic issue is catered for and thanks to the abundance of Space NK trained staff, you will find something to suit your needs. So what kind of brands are we talking here?
Take for example the very fabulous Sunday Riley, which I discovered last year thanks to her amazing product called Skin Adrenaline. Not only does it smell divine, its soothing properties worked wonders for my sensitive skin and even calmed my irritated cheeks (scarlet does not even cover how red my cheeks get thanks to a long standing problem with rosacea).
Advertised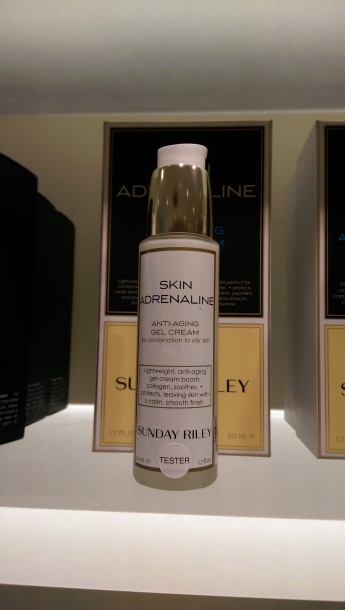 Then there is Eve Lom. Space NK seems to offer the widest range of Eve Lom products I've seen in one location - make up and all!
Body care ranges include Malin and Goet, which make the most wonderful eucalyptus deodorant (can highly recommend this for sensitive underarms).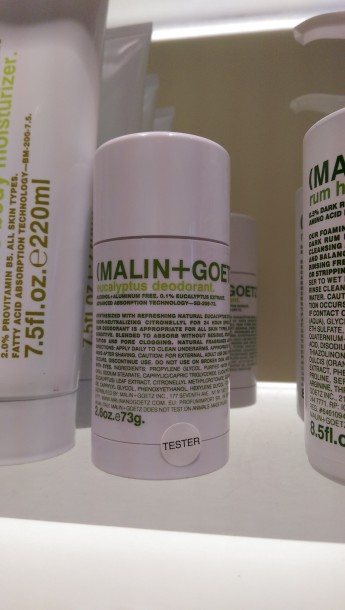 If you are a make up lover (well of course you are, you are reading Beaut.ie!) then you'll be all over brands like Lipstick Queen, By Terry, Eyeco (Alexa Chung is the face of this brand so you know it's cool) and Becca.
The best thing to do with this plethora of fabulousness is to make an appointment for a complimentary consultation with a professional make up artist in store to create a personal look that suits your own make up preferences and skin type.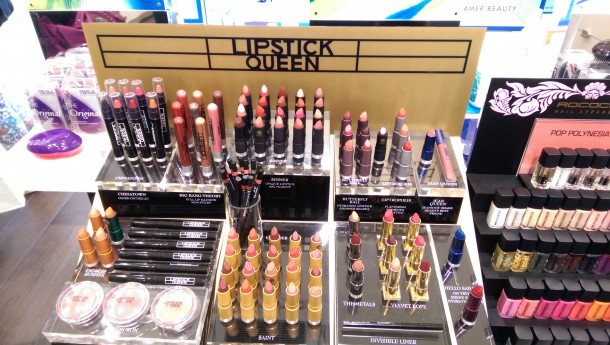 Coming up over the next few weeks, Space NK will have lots of in store events for customers including a visit from Caroline Hirons, beauty blogger and skincare guru (June 25th) and a presentation from the By Terry team (July 3rd).
So if you want to flutter your lashes at something new, pop along and experience "the Space".
Advertised
Are you as delira and excira as us at the news of Space NK's city centre opening? Will you popping along to have a look? And any brands in particular that you'll be keeping an eye out for? Tell us in the comments.