 Every year there are certain stand out pieces that we lust after, whether it's Gigi wearing a certain pair of runners (Adidas Superstars in case you're wondering) or Olivia Palermo wearing a high street jacket (more on that in a second).
Celebrities make clothes lust-worthy and this year is no exception. In fact, it's a summer where there are several key statement pieces that have we fashion folk in a frenzy. So, what are the pieces we simply have to have if we are to survive this season? Well, actually, there's just the two.
The Souvenir Jacket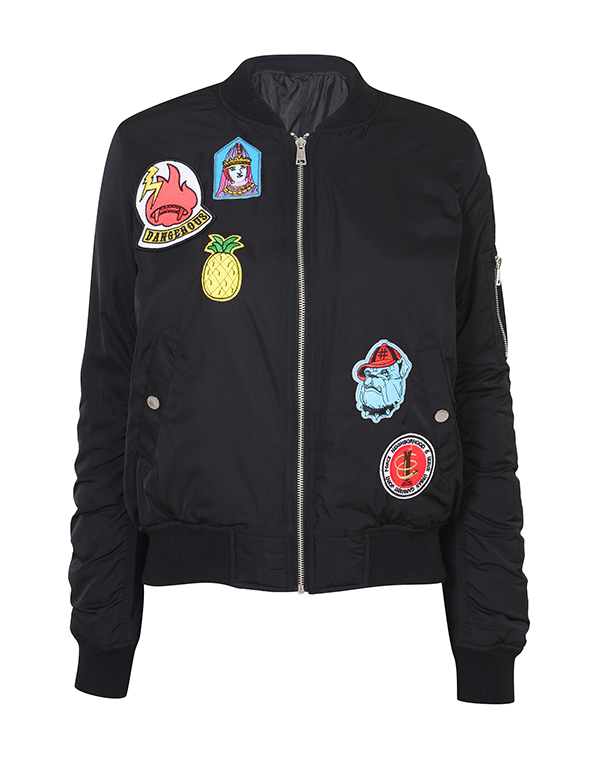 What on earth...? I hear ya. It was a new one to me until I researched the trend. It actually goes back to post WWII when soldiers adorned their baseball jackets with embroidery of Japanese emblems to commemorate their time there during the war (this I found out via In Style), and since fashion month, it's been a big trend. The likes of Topshop and ASOS are championing the look and it's much dressier than
The likes of Topshop and ASOS are championing the look and it's much dressier than the bomber we have been raving about too. Take inspiration from style maven, Olivia Palermo who was recently spotted wearing this one from Topshop.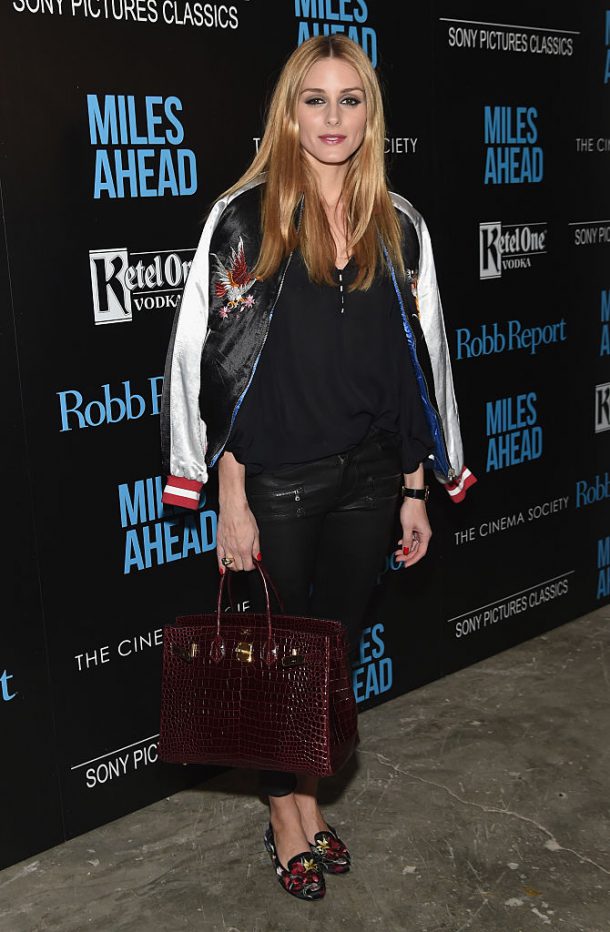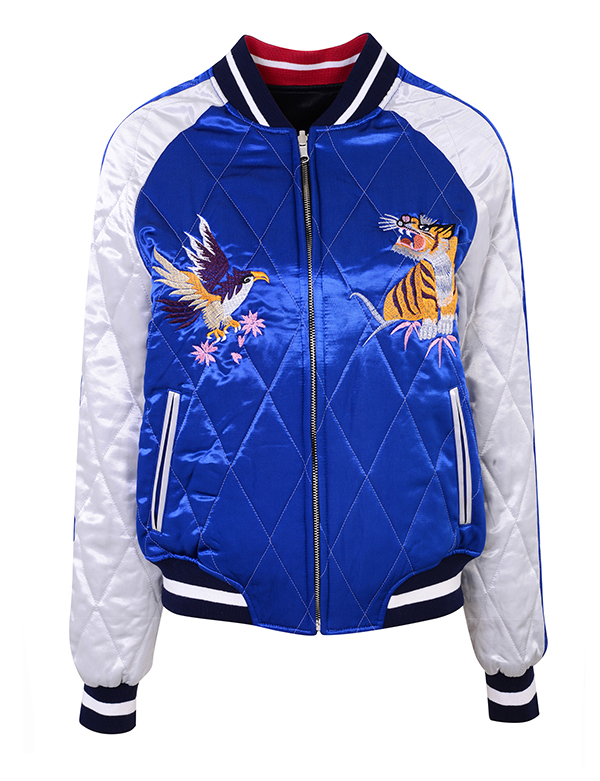 Advertised
2. The Statement Skirt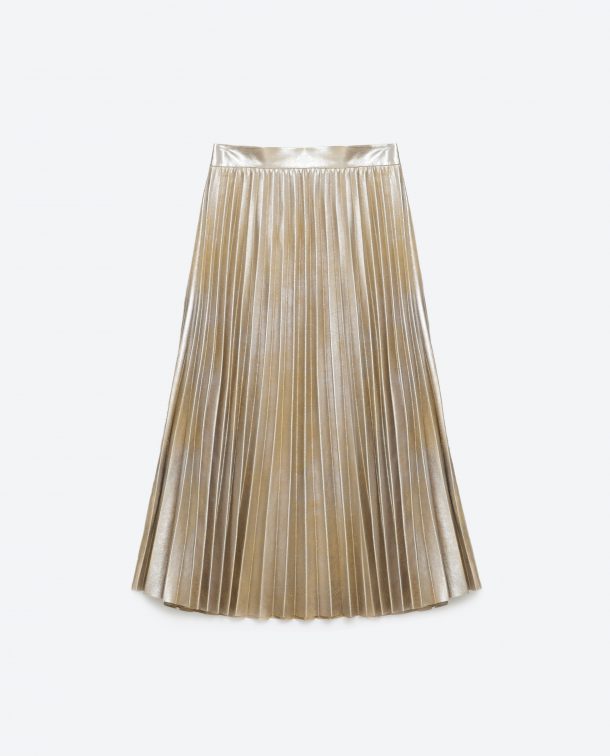 Skirts have taken on a new personality this year. From fringing to lace to buckles, it's all in the details; bye bye plain old pencil skirt, and hello swishy frills for summer.
The way to style them is by keeping everything else very simple. No need to add a jazzy top to this outfit, let the skirt be all the detail you need. Dress it down with a sweatshirt or tuck in a crisp white shirt. Sandals and ankle boots are the best options for your feet.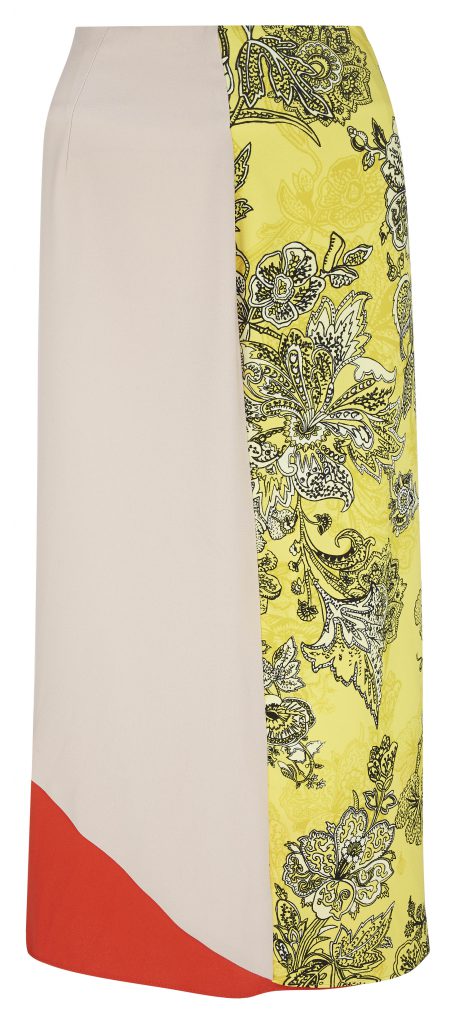 Advertised
What do you think of clothes that make a statement? Do you like going over the top or keeping it simple?