 The change of season can inspire you to change up your makeup, but no matter what time of year it is, makeup still separates on your nose
Hey Beaut readers! Just letting you know that some of our articles contain affiliate links! If you buy something through one of these links, you won't pay a cent more, but we'll get a small commission, which helps us to keep providing you with great content. Thanks!
People with oily skin know this makeup dilemma all too well. It's warm in summer: your makeup separates. It's warm-then-cold-then-warm again in autumn: your makeup separates. It's cold in winter, but warm inside: ... you know where I'm going with this.
I have a Cyrano de Bergerac type nose, so everyone knows when my makeup wears off on it. Patchy nose makeup is literally the first thing they see. Not the best impression for someone who works for a beauty website. But my nose is not the only place it wears off; the makeup will not stay on around my nostril area, and above my lip. It kind of looks like I spent the day with my face against shop windows like an orphan whose only wish in life is turkey for Christmas. Except I'm looking at the handbags in Brown Thomas.
Luckily, because part of my job description is helping to find answers to beauty dilemmas, I have picked up a couple of tricks to combat this particular issue. Now, even if we share the description 'oily skin', everyone's face is different so you might have to play around a bit to find the right formula for you.
Advertised
Do your normal skincare regime. Make sure to let your face dry completely before the next step
Apply your usual primer, but avoid the nose and nose area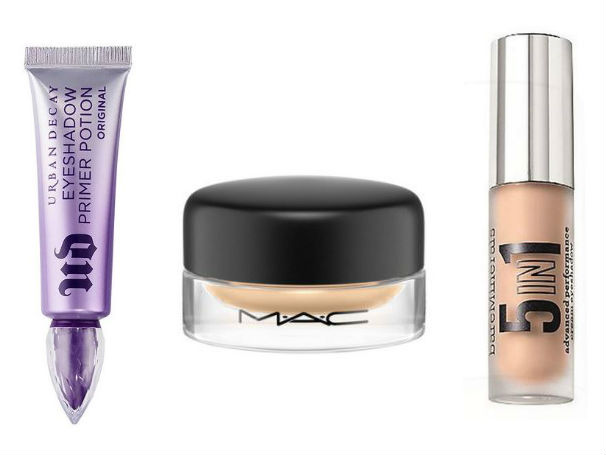 This is the important step: apply an eyeshadow primer. Urban Decay's original Eyeshadow Primer Poison is the obvious choice. A very popular product for this technique, though, is MAC's Paint Pots, which are technically eyeshadows. I have a cool skin tone, so I use Painterly; if yours is warm, go with Soft Ochre. At the moment, I'm using another eyeshadow, the 5-in-1 Advanced Performance Cream Eyeshadow from Bare Minerals.
Let your primer set. Then, if you want to tackle any other issues like large pores, like I do, apply a second layer of primer. I tap a bit of Benefit Porefessional over my first primer
Set with a setting spray (my current spray is Smashbox Primer Water) and let dry!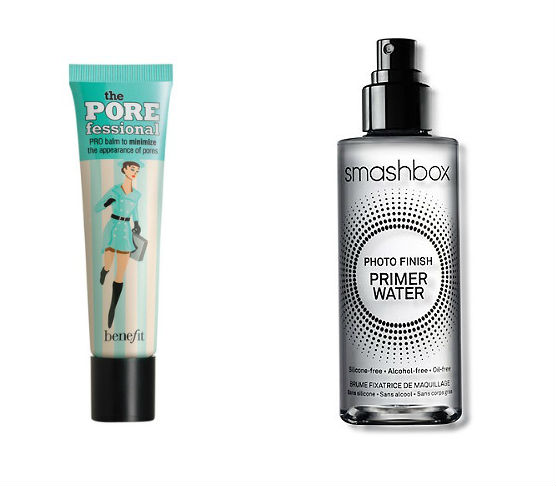 Apply your foundation
Set with powder
One last blast with setting spray
Advertised
If you find that it still will not stay put, try applying your powder before your foundation. And then after again to set. It might feel heavy and layered to f**k, but hopefully, it will sort out separation.