 Ah, summertime, and the living is easy… in other places, or so we've been told. In Ireland, of course, the living can be spectacularly complicated, when you've to carry round your brolly, cardigan and sunglasses to prepare for all eventualities.
Whether we're tackling the humidity, showers and blasting office air-con of a summer at home, or lounging around on a pool or beach elsewhere, we can still rely on makeup - glorious, fabulous makeup - to make life just that little bit easier. And since I've already had my holliers this year, I've rounded up the beauty bits you can rely on at home or away.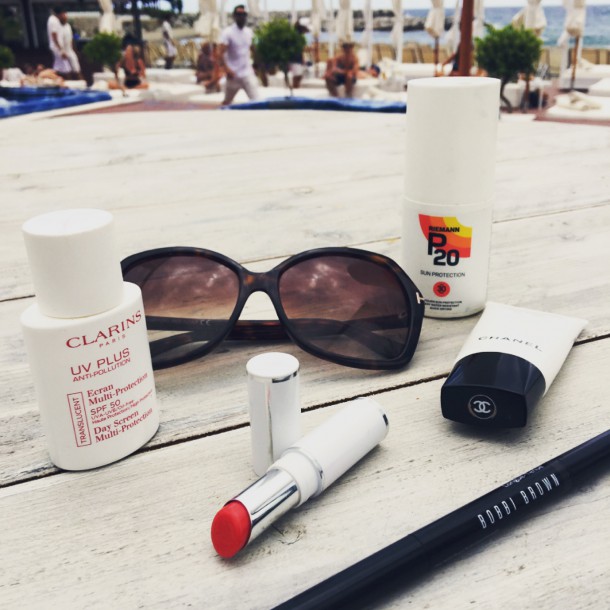 First, you need a good facial SPF: one that protects your skin but behaves over skincare and under your makeup, with no balling up, clogging your pores or giving of ghost-face. After trialling gallons of the stuff, I've found one that can't be topped. The Clarins UV Plus Anti-Pollution Day Screen Multi Protection SPF 50, €38, launched this March and provides broad spectrum sun protection, protects against pollution, reduces heat in the skin and contains ingredients to hydrate, soothe and mattify the skin. In short, it's pretty much the bomb for your face (and I like P20 for everywhere else).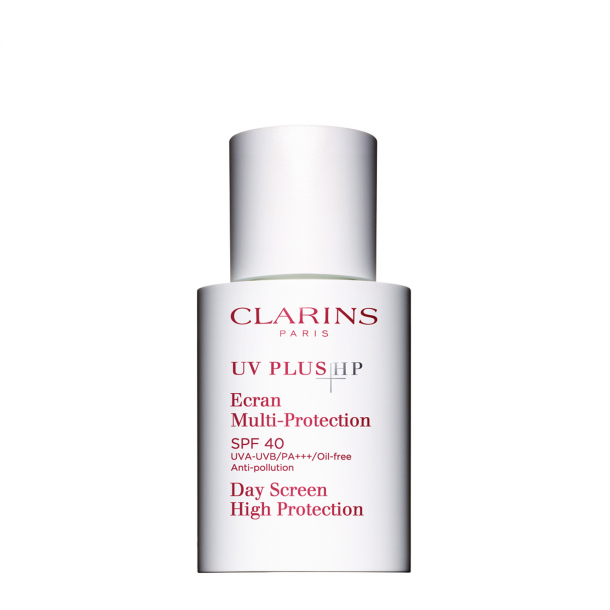 Over this, apply your base of choice: Chanel's CC Cream (with SPF 50!) is a summer base staple, and lately I've added Mac's Face & Body into the mix. It's lightweight, but long-wearing, making this an oldie but definitely a goodie.
Advertised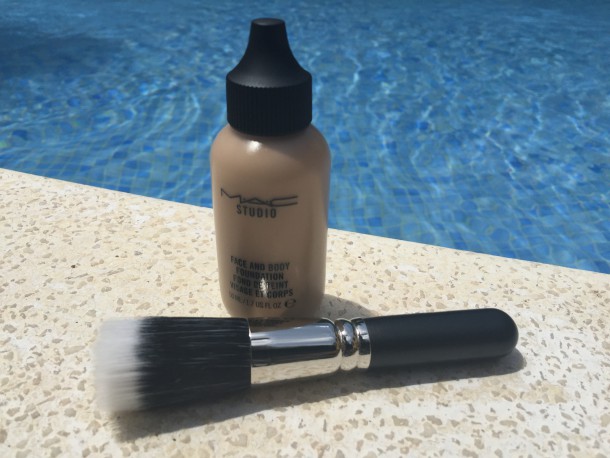 And while we're talking long-wear, let's talk Bobbi Brown: specifically, her amazing long-wear cream shadow sticks, €30, and brow pencils, €39, which have been my default summer eye look. They're sweat and water resistant, simple to use and have a barely-there, lightweight feel – as well as impressive shade ranges – making both of them worthy of your summer beauty bag.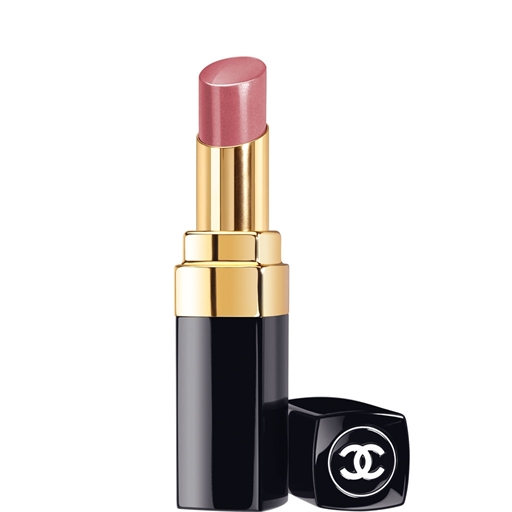 Lastly: a warm weather staple is a bright, bold lip. Nothing else provides such excellent distraction from a shiny t-zone or fuzzy, humid hair. Lots of women are still afraid of lipstick, which makes me sad, because there are some lovely (and non-threatening) offerings out there. I guarantee these three are all easy to wear, semi-sheer and totally comfortable on the lips, while still depositing a nice amount of colour: Clinique's Almost Lipstick, Lancome's Shine Lover (shade 120, O my Rouge, is pictured, and it's delish) or Chanel's Rouge Coco Shine. A pink, red, coral or orange will lift your look – and your mood – in a jiffy.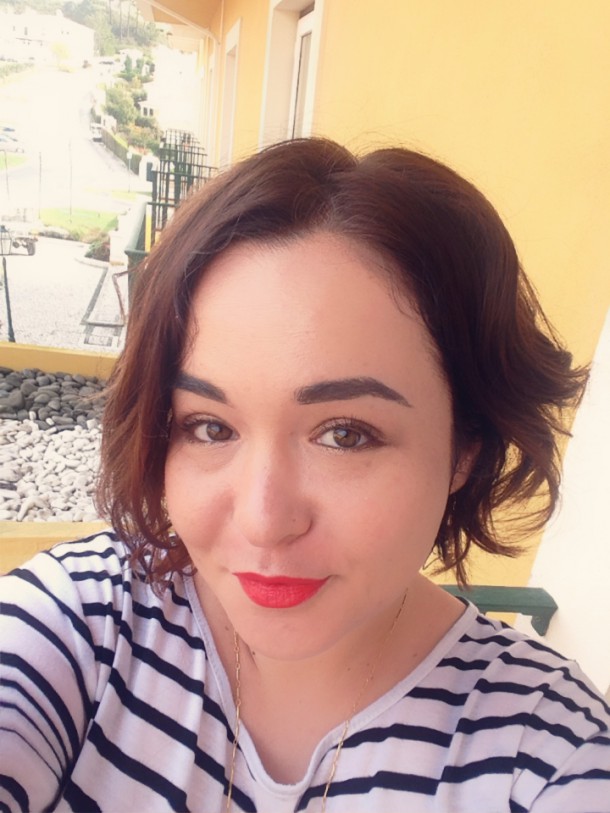 Advertised
What's in your essential summer kit? And if you've tried any of these bits and pieces, I'd love to know your thoughts.