 The weather's not exactly hot, but some summer beauty looks retain their sizzle as the seasons change. We've already talked about what we're happy to be ditching, but here are three trends we're loathe to leave behind.
ONE: On the face of it, colourful liner and mascara seem made for some fun in the sun. But with jewel tones such big news for autumn, rocking a flash of colour on your lids or lashes is an easy way to dip a toe into that trend.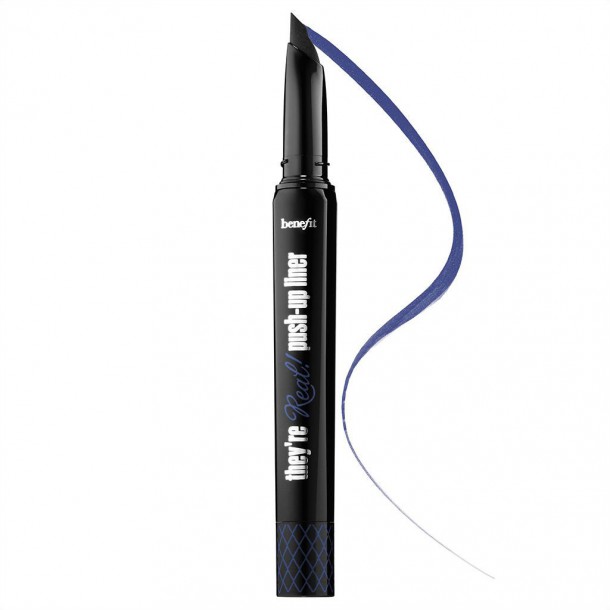 We've already tipped the hat to Benefit's offerings, and here's the Beyond Blue mascara (€26) and push-up gel liner (€25) in action.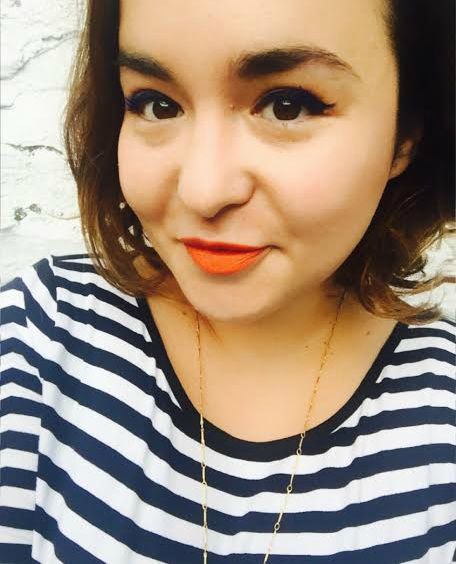 The purple and emerald shades are equally wearable throughout autumn and beyond; they're dark enough to add plenty of definition, while still being bold enough to freshen up your look.
Advertised
TWO: There's something casual and carefree about a pretty lipgloss, but juicy lips can work for autumn too. The falling temperatures can easily dry out our kissers, so something nice and nourishing can help us pucker up with ease. There are so many gorgeous offerings that they deserve their own post, so we won't ramble on (except to say: with autumn's blustery weather, you really want something that's not gonna stick to your hair.)  In the pic below, I'm wearing Rimmel's Oh My Gloss in  Ooh La La, €6.99.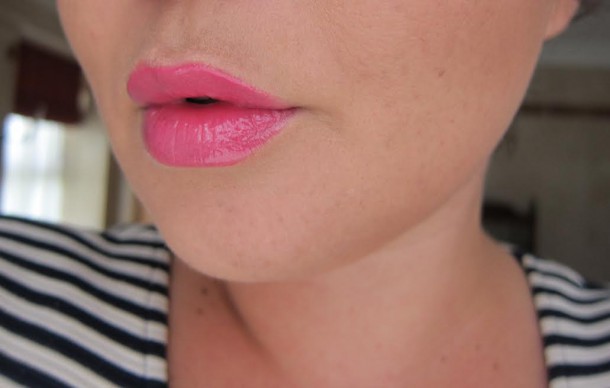 THREE: As actress Sarah Paulson ably demonstrated here, the beach wave bob is a super flattering look come rain or shine.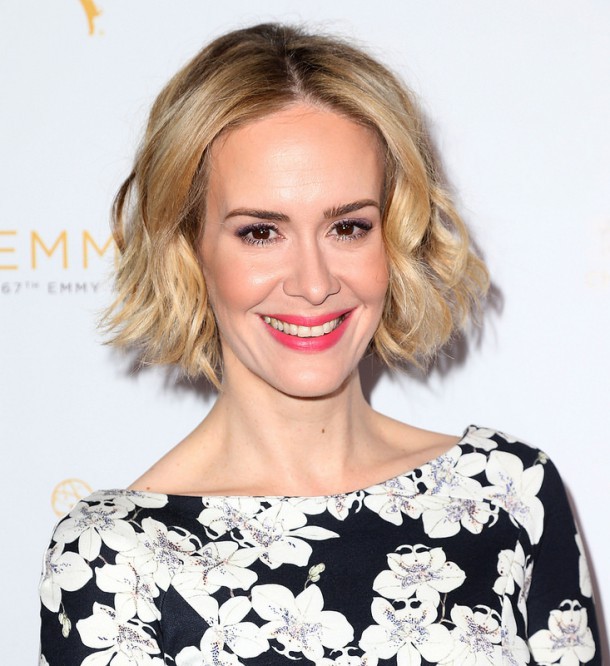 We've given you a few tips and tricks for achieving the look (which you can find here) and for its sheer versatility, this is one look we're not prepared to relegate to summer. Besides, this sort of casual, undone hairstyle also gives a nod to two major trends we see resurface every autumn - boho and grunge – making it totally new season appropriate.
Advertised
What other summery trends are just too good to leave behind?