 How are we all feeling about special effects nail polish, then? For quite a while I was feeling all crackled out, and then along comes a whole new wave of different takes on the textural trend.
Lynnie wasn't mad on the Barry M version, but I am much less polished than she is (geddit, geddit?!) and reckoned the lumpy bumpiness of it would fit right in with my own brand of, er, dishevelled chic.
First up, The Impossible, a matte fuchsia that's part of Mariah Carey's collection for OPI. The collection includes four of these well-named Liquid Sand laquers, which should be worn without a top coat to create a really interesting matte-with-grit-and-glitter effect.
The other shades include Can't Let Go (matte purple), Get Your Number (matte blue with glitter) and Stay The Night (a matte black with red sparkle). I was tempted by this last one too but went for The Impossible thanks to the star shaped confetti (though it should be noted that none of this actually ended up on my nails).
I can't fault The Impossible for the formula – it applied really well and provided even coverage in two coats. But I wore it to a wedding and was in two minds about it all day, polling everyone who as much as glanced towards my hands (thanks for the input, Fr. C!).
Advertised
Eventually I realised that while I do like the effect, I don't like it for a wedding – the gritty, sandy, rock n roll finish is just a bit too messy for such a formal affair.  If you prefer a more perfect finish, maybe give it a miss, but if you're a lover of the grunge look, this should be right up your alley. I'll be rocking it on my next night out.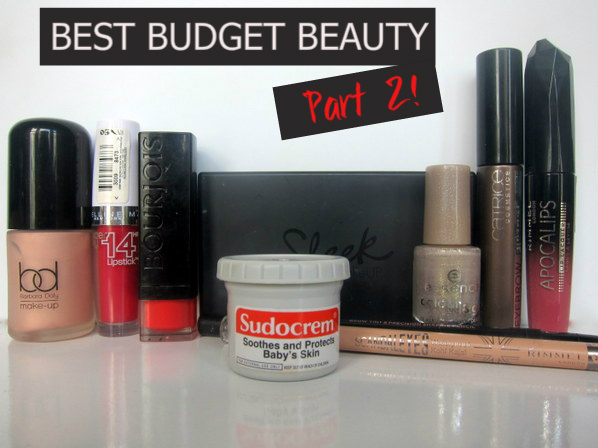 The other four colours in the range. L-R York, Cornwall, Brighton (love how this looks!) and Chester
As for Nails Inc Feather Effect polish, the effect is exactly the opposite. It looks much more delicate than I'd expected, which adds to the feathery vibe. The colours also contribute to the overall effect – this one, Edinburgh, is pale blue and peach, and the other combinations are similarly pretty and soft.
You can wear this over another polish but I'm rocking it alone – though it did need three coats for full coverage, and I added a layer of top coat (though two would be required to make my nails feel smooth). I ain't mad at it, though – it's just too darned pretty, and I can't stop looking lovingly at my nails.
Advertised
So, despite initial reservations, whaddyaknow - I'm a fan of the textural trend. The Nails Inc Leather Effect is next on my list. What about you, are you feeling it?
Find the Mariah Carey by OPI nail lacquers for €10.95 on cloud10beauty; Nails Inc Feather polishes are €14.44 from ASOS here.