 We all know how confusing Mac shopping can be (you can check out our guide to Mac foundations here) and yet it's always enjoyable to wander around their counters, browsing and swatching like a devil.
When I worked there, I often found that people would buy an eye shadow they loved, and then come back and buy a new one in a different colour. But then they would realize that the texture wasn't the same as the first and be unhappy with their purchase. And what with all the eye shadow pots being identical, it's an easy mistake to make.
Within those round little pots of eye shadows, there are in fact seven different textures of eye shadow. Here is a run down of the different types of texture.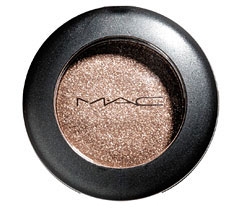 1: Veluxe pearl- e.g: All the Glitters, Satellite Dreams
These are similar to Frost but with more of a metallic, pearly and shimmery finish. Really creamy in texture, and highly pigmented.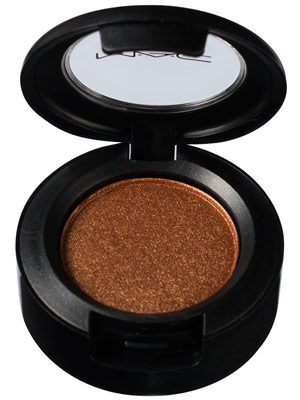 2: Frost - e.g: Amber Lights, Bronze, Frost
These have small shimmer particles that create a shining iridescent appearance. They can range from metallic to minimally shiny, shimmery but not glittery.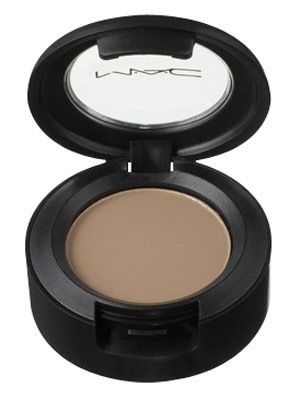 3: Matte- e.g: Aqua, Omega
These have no shimmer, sheen or glitter. there are true matte in finish.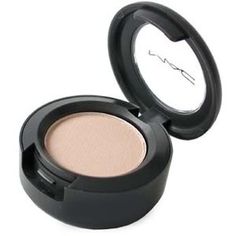 Advertised
4: Satin- e.g: Arena, Brule,
These one's are most confusing as they vary in finish. Some are completely matte (Brun) while a few are frosty (Shroom). The majority have a very subtle sheen or demi-matte appearance.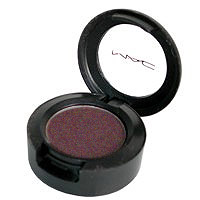 5: Velvet-e.g: Beauty Marked, Vanilla
These look matte or demi-matte, but some have a hint of glitter in them (Vanilla) and others with glitter that doesn't translate to the eye (Beauty Marked/ Mulch) and these ones are probably the hardest to blend.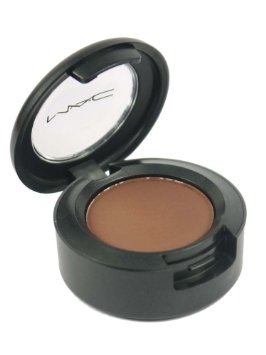 6: Veluxe- e.g: Brown Down, Kid
Veluxe is actually a unique finish to the Mac shadow collection. It applies matte but with a smoother, less powdery appearance. And they aren't as pigmented as matte eyeshadows.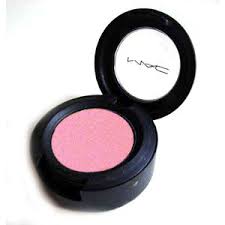 7: Lustre- e.g: Forgery, Pink Venus
Out of all the eyeshadow finishes, these are my least favourite. They have limited colour payoff and are quite waxy in texture.They have a glitter/shimmer texture and result in a lot of fallout.
Advertised
So next time you are buying a Mac shadow, be sure to check out which texture family it is from to guarantee that you are making the most of your eye shadow kit.
Have you ever noticed the difference in some of your MAC eye shadows? And which one is your favourite?