 My skin is huffing with me at the moment, as I've been trying all sorts on it. There's a bit of a pore issue so it was handy that two new pore hiding/disguising/minimising potions hit my desk recently.   
La Base Pro Pore Eraser (€30) is one of two new primers from Lancôme (the second is a glow booster) and as you'd guess from the name, it's aimed at pores. This one is designed for targeted areas and has oil controlling properties to mattify as well as a high water content to help with dehydration. It's a dense consistency out of the tube but smooths effortlessly on skin.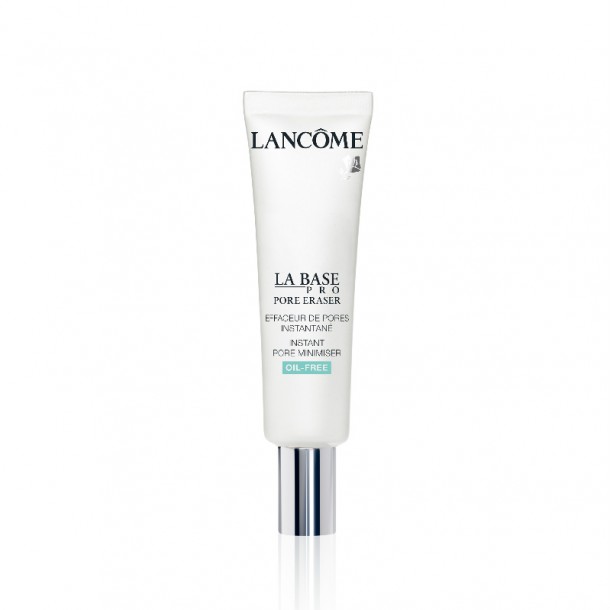 This is probably the closest thing I've found to my much-missed Prescriptives Magic Invisible Line Smoother which was genius for filling in lines (I lamented its demise here). As someone who doesn't generally use primer, this sort of targeted treatment suits me well and it does indeed give a blurring effect when applied. It helps with fine lines too.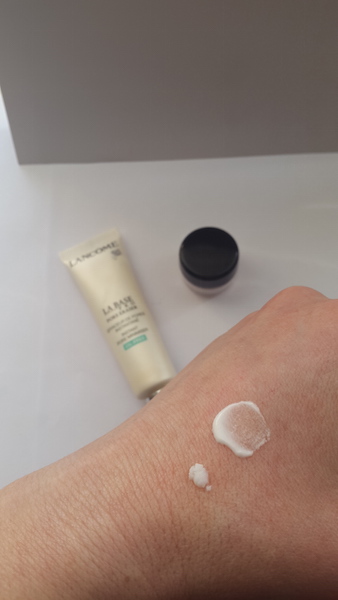 The next newbie arriving this month is more of a skincare offering. Bobbi Brown's Skin Smooth Pore Perfector (€34, the little tub in the picture above is just a sample) is recommended for targeted use but I'd be inclined to use this all over the face as a primer. It's a much thinner consistence than the Lancôme one but there's a lovely finish on skin, really smooth and a hint of radiance.
Advertised
As well as providing an instant blurring effect, it contains brown algae extract (to help minimise sebum production), silica powders (to control oil), glucosamine to help retexturise skin over time, and sodium hyaluronate to help balance moisture levels.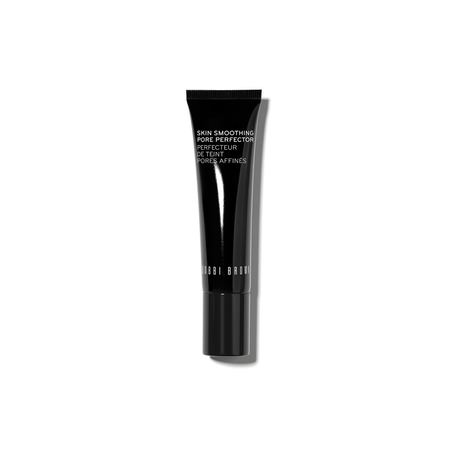 Both products are pore perfectors, but the textures are very different. If I were to choose, I'd opt for the Lancôme one, as it suits me better, but the Bobbi Brown could be a good high performing primer option if you're on the look out for one.
Are you on the lookout for a primer? Do you generally use a primer and if so, for what?