 By now we all know Beauty Blender, the product that has taken the world by storm. This small little makeup sponge has changed the way we apply foundation.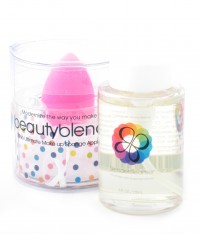 Well, this coming March, the very same company are set to launch a product with a difference; a new beauty tool that we've all been waiting for (even if we didn't know we were waiting for it.)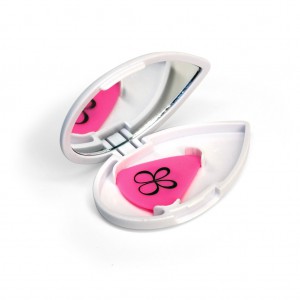 Behold the beauty blender liner designer!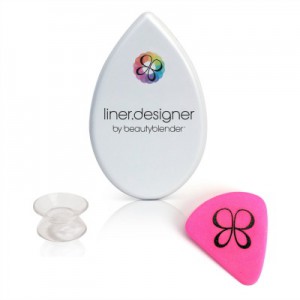 Advertised
This amazing little sponge, not un-similar to a flexible triple edged guitar pick,  helps you achieve a number of wing liner effects and perfect lip liner.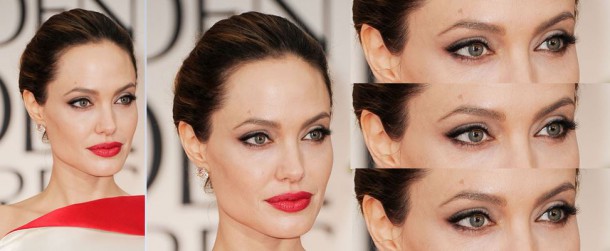 When warmed up with your fingers the crafty little device adheres to your skin, so you just simply heat it up, choose a side of the triple edge you want (each side will give you a different flick) and line it up with your bottom lash line.
Next, you just take your liner of choice and follow your guide. It couldn't be easier.
As it is not on the market as yet, we haven't managed to get our paws on it. But as soon as we do, I will be sure to do a full review on it.
Here are just some of the amazing looks you can create using it. I for one am so excited to try it.
The Ingenious Tool That Lets You Get the Perfect Cat Eye Every Time https://t.co/8Nu6Od6CUx

— Aimee (@ohmypnd) January 12, 2016
Advertised
Might be an idea to get yourself some double sided sticky tape and a soft guitar pick in the meantime.
What extents have you gone to in order to get the perfect wing liner?