 Don't be a Halloween Scrooge. You might as well get in the spirit. With the littlest effort possible, obvs.
I used to be such a Halloween person. I have never worn the same costume twice (except for the years 1987 - 1990 when I was consistently a witch). Months before October, I would start planning my outfit obsessively. A couple of years ago, I even won the best costume here at Beaut HQ! But I've reached a plateau. I'm just not that into it anymore. It could be just a phase that I'll grow out of, but for now, it just seems like too much effort.
I am no Halloween Scrooge, though. I probably will end up doing something for Halloween, and I'm not doing it wearing jeans and a t-shirt (though, if I throw on a red bomber jacket, I could go as James Dean in Rebel Without a Cause...).
If you just want to wear your usual head to toe black autumn uniform but don't want to be a total spoilsport, here are a few easy ways to Halloweenify yourself.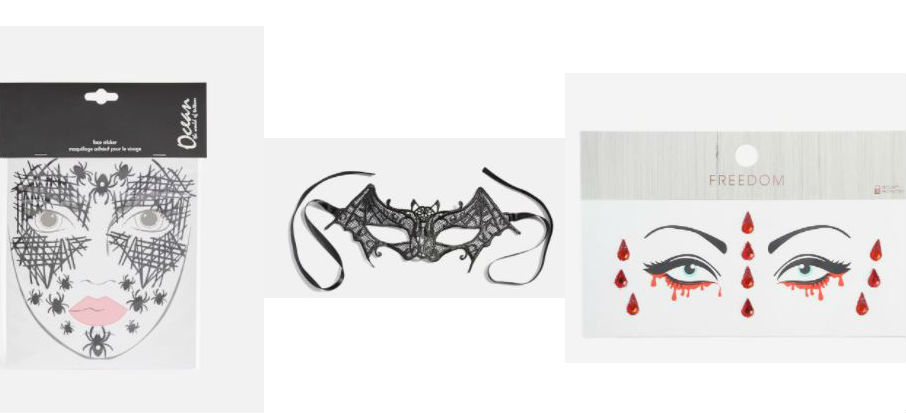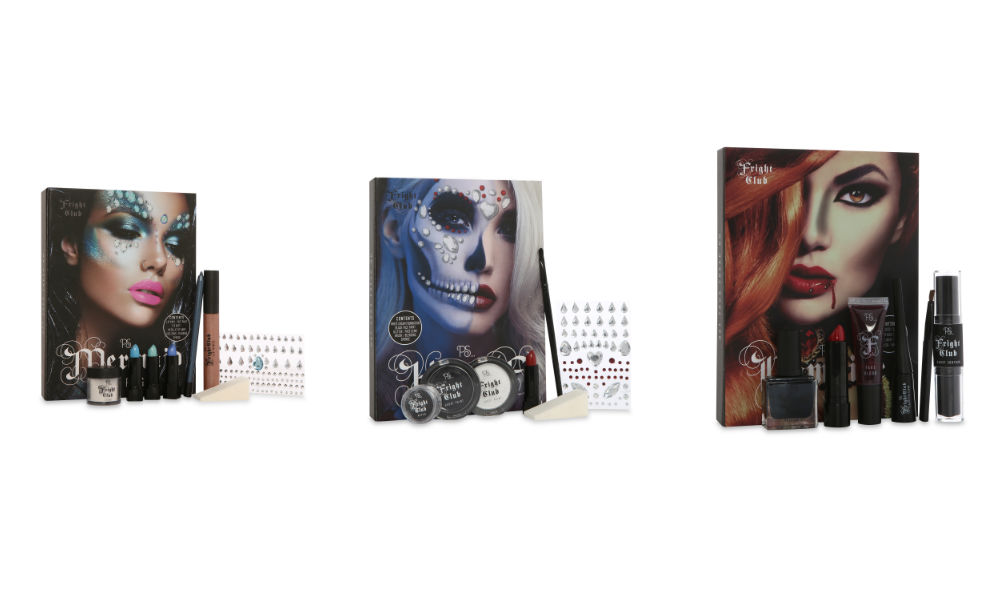 Penneys Fright Club Halloween Makeup Kits
Or you could just, y'know, put on a novelty item of clothing.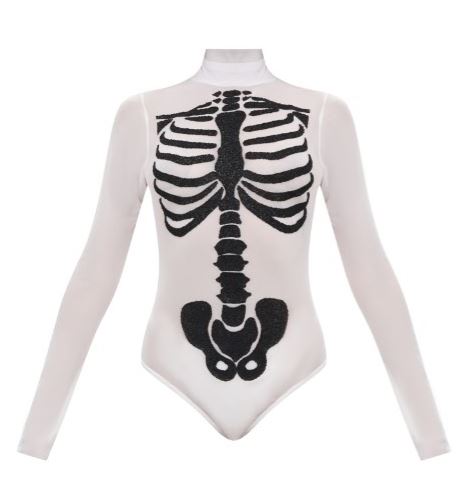 PrettyLittleThing €18
(This is us. LOL.)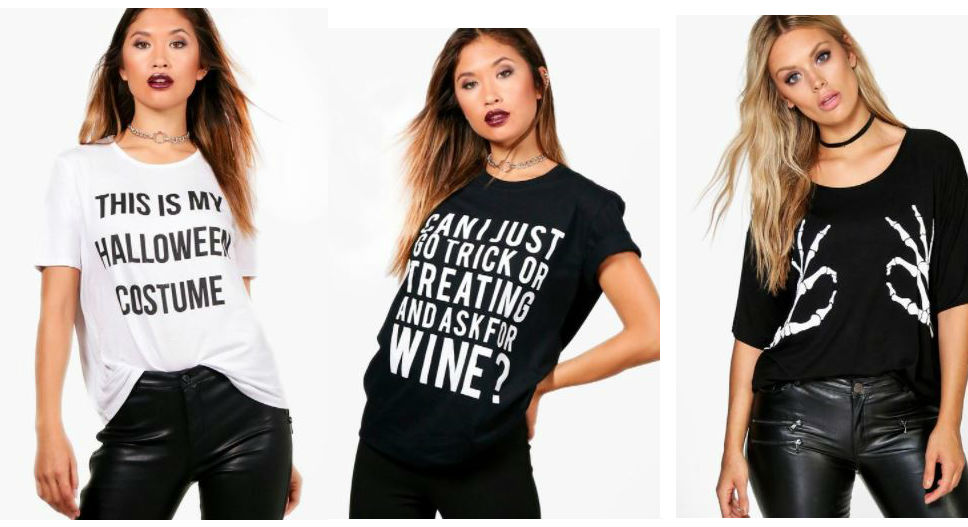 Boohoo €14 / €11 / €14
Advertised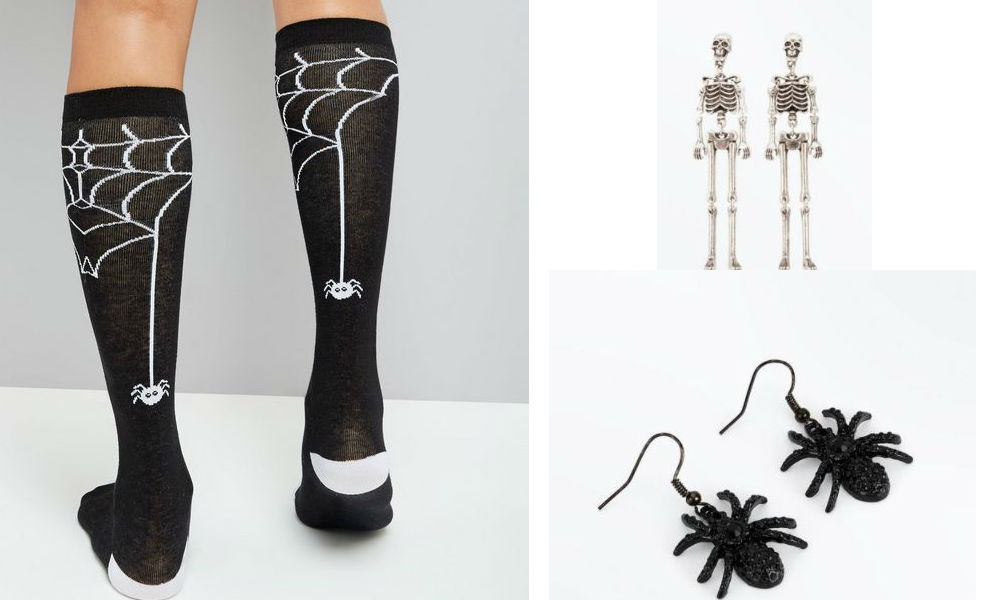 New Look socks €3.99 / Skeleton earrings €6.99 / Spider Earrings €6.99
You need those red over-the-knee boots anyway.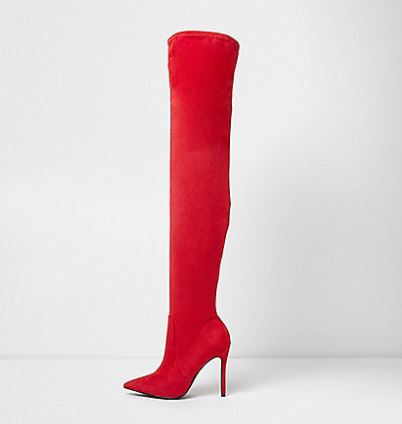 And if your office is having a fancy desk competition (this is a thing now):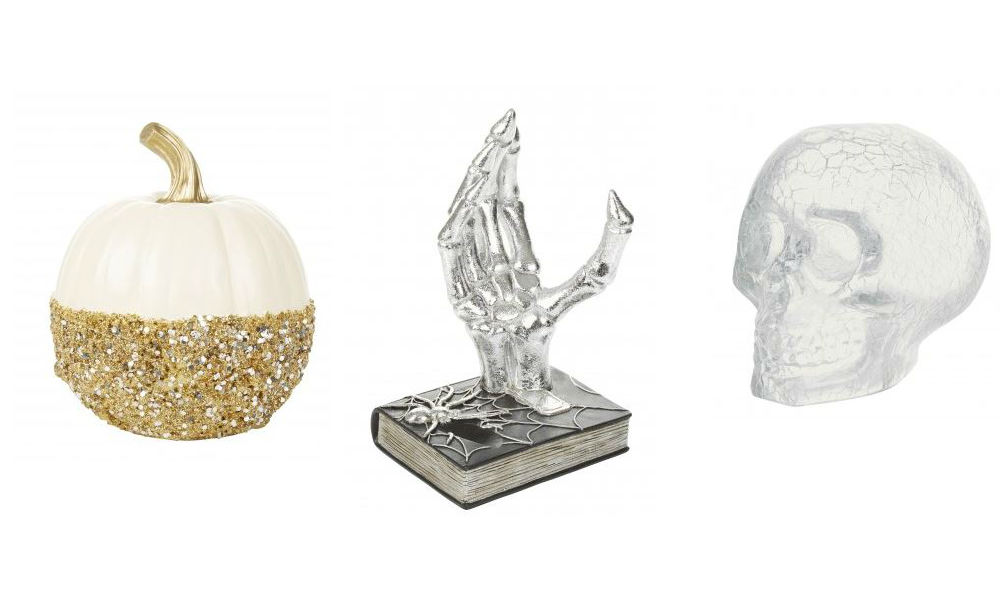 Homesense €16.99 / (It's a bottle holder) €16.99 / €16.99
For the partay: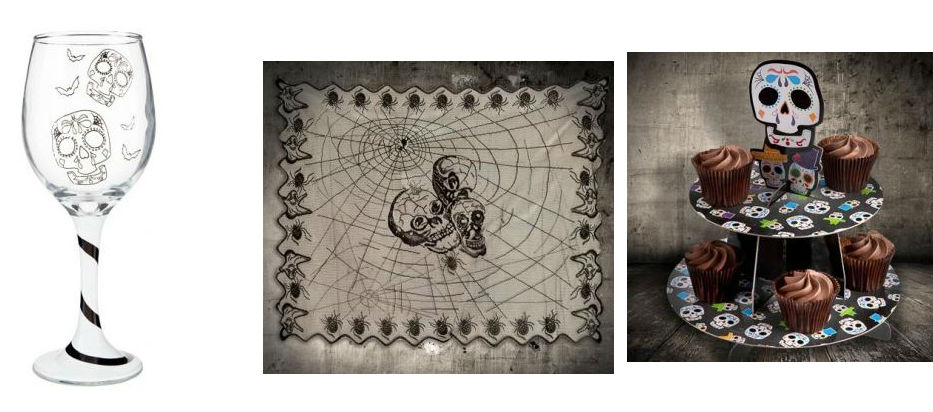 Dealz, all €1.50
Advertised