 Winter doesn't have to be all about fur and wool and wrapping up like Fortycoats.
We live in a day and age of central heating and global warming, so there are days we can get away with a short skirt and small sweater. Just ask Pippa O'Connor.
Pippa's working the book tour trail at the mo and yesterday she met fans in this fetching ensemble.
She helpfully informed us that her lovely sweater is from Warehouse and her jewellery is from Stella and Dot and that skirt is from River Island. Now, no need to run off and rummage through the RI rails; we've found it! And it costs under €50.
Advertised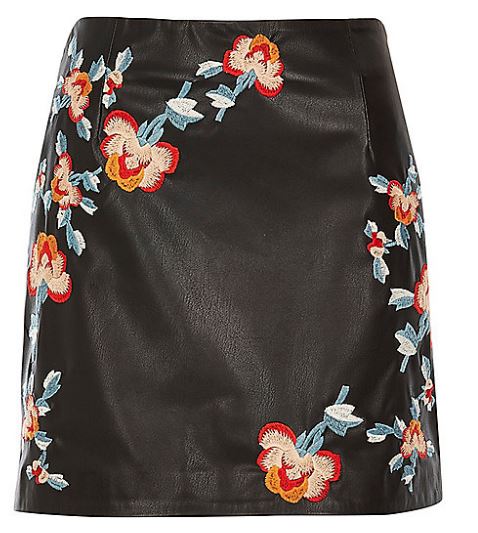 The fact that Pips own it isn't the only reason why you should buy it. This is a piece you can wear everywhere: work, for cocktails, to a play or whatever. You can wear it with black tights, or go bare-legged like Pippa.
We will be throwing a big woolly jumper over ours and completing the look with chunky boots.