 What I love most about summer is festival season, but not because I like to go to them - as much as I try, I'm just not the "sleeping in tents and waking up in a puddle of muck with someone pi**ing on the side of your tent" kind of girl. I love the season because I adore it when my clients come to me and request festival makeup for the day.
As a makeup artist, it's always so lovely doing makeup you wouldn't usually do; it's a nice change from the regular smokey eye or red lip and wing liner. You get to unleash your creativity for a change and design and carry through the designs that live in your head.
I have one client who comes to me often. Festival or not, she shows me a photo of her outfit, and that's my brief. From there all I need is my imagination.
Well, that, and Makeup Forever's new XL Aqua Pencils €19.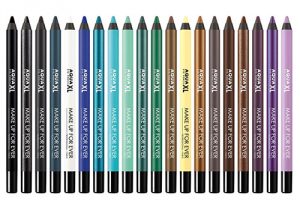 Advertised
These come in 20 shades, ranging from everyday wear to full on festival fabulous. They have even been tested on synchronised swimmers to ensure they are, in fact, as waterproof as they say they are, which is exactly what you need with our Irish summers.
Here is one of the looks I created on my dream client. It lasted three days!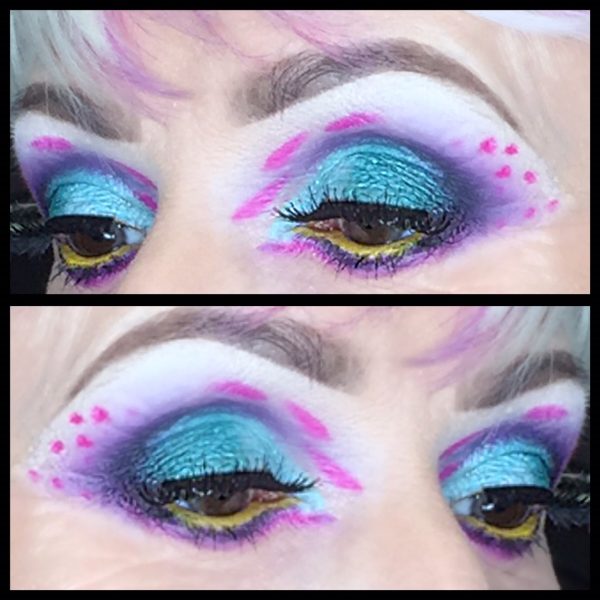 Makeup artist or festival fanatic alike, you should all own one of these. And that is why they are my product of the week.
Do you live for festivals so you can bring out your inner childhood face painting party?