 False lashes can be a rather tricky ordeal, and it's always one of those things that you can never quite do as well as you would like. One goes on well, and the other, not so much.
Yesterday I reviewed a mascara that has me thinking about ditching the falsies except for special occasions. You can read all about that under-€10 flutter buster right here.
But for those times when nothing but the flutteriest, falsiest lashes will do, here is an amazing trick I learned in the last few months, and I have to say,  it works a treat.
What you will need: 
1: Lashes of your choice
2: Duo Glue
3: Small scissors
4: Cotton Bud
1: As you usually would, take the lash out of the packaging. Looking down in to a mirror measure the lash against your own natural lash line. Cut it to fit if necessary.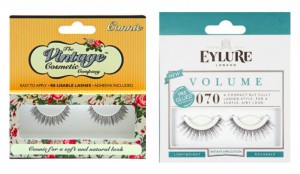 2: Apply duo glue to the strip lash with a cotton bud.
Advertised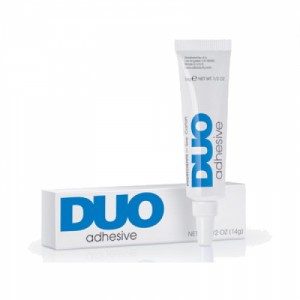 3: Next you are going to apply your lash to your lash line while the glue is still wet and take it back off. Rest it on the counter glue facing up.
4: Repeat this process to the other eye.
**Pro Tip** While applying lashes, it's always best to look down in to a mirror as opposed to looking in to a mirror on a wall.
5: Take your original lash, the glue should be starting to go tacky at this stage.
6: Looking down in to your mirror, carefully place your lash along your lash line. The glue originally on your lash line will attach to the glue on the lash and create a vacuum suction.
7: Take a tweezers or lash tweezers next and carefully squeeze your own lash with the false lash. be really careful to make sure there is no one around you to knock your elbow!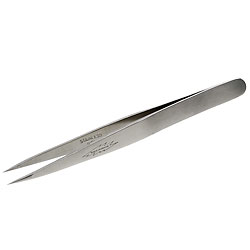 Your lashes will last all day and night using this technique. Give it a go at home and let me know how you get on.
And you can catch my video tutorial on how to apply falsies here. 
Advertised
Are you a false lash wearer? What is your top lash application tip?