 You can spend oodles of cash of the latest and fanciest mascara but if your application technique isn't right then you're not getting the fluttery bang for your buck.
Most people when applying their mascara tend to pump the wand in and out before applying, which actually shortens the shelf life of the mascara. This is because it draws air into the tube, causing your mascara to clump and flake.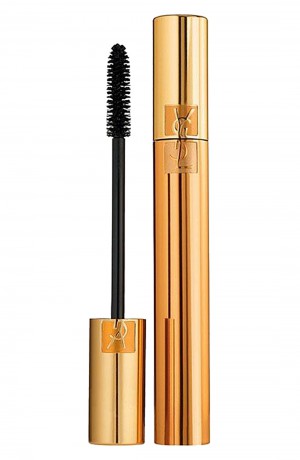 Here's how I apply my favourite mascara to get the most from it, both in terms of delivery and longevity.
Advertised
Don't pump the wand, simply lift the applicator straight out of the tube. If there is too much product on it, remove it by running the product along a tissue.
Give it a go with your next mascara and see how much longer your mascara lasts; say hello to clump and flake-free lashes and also to more money in your pocket.
If mascara had no price tag, which one would be your favourite?