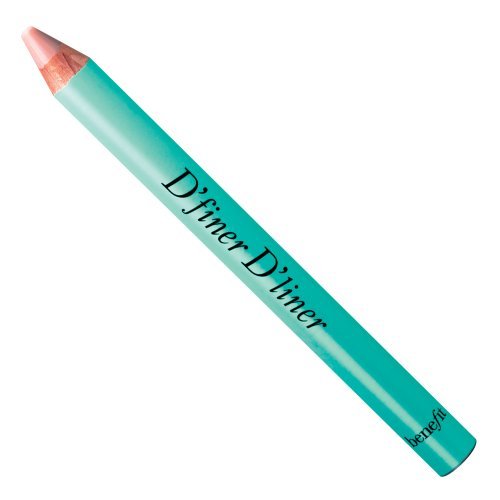 Love gloss, hate the way it disappears almost immediately? Yup, me too. One way to keep some colour on your lips is to feather in a matching pencil all over your lips, which will remain after you've left the gloss on cups and glasses. But then that throws up another problem - you need to have several to cope with all the potential colours of gloss you have.
Oh people, WHAT TO DO?
Well, as they so often do, Benefit have the answer. They've launched Definer Liner, an invisible anti-feathering lip liner. It's a clear pencil that has twofold benefits - it smoothes out fine lines on lips, and locks colour in place, so you can use it for lipstick and gloss. Ah, sweet.
Advertised
And the price? A mere 18 US bucks from Benefit.