 Catrice are playing a blinder with their Spring Summer releases. We just adored its more expensive looking and feeling than it really is Luminous Lips Lipstick and we think these limited edition Nude Purism Nude Eye Colour Quattros are along the same track.
There are two versions; C01 Naked Brown and C02 Taupe-less. They look beautiful on the outside for sure and the colour combinations are divine. I was immediately drawn to Taupe-less even though I don't usually use colour on my lids but it's oh so nice.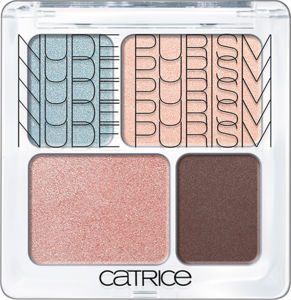 The champagne colour, pink and blue hues are a little shimmery while the coffee colour is matte. That little hint of geenish-blue really ups this nude kit's game. Soft and light, it's got spring written all over it.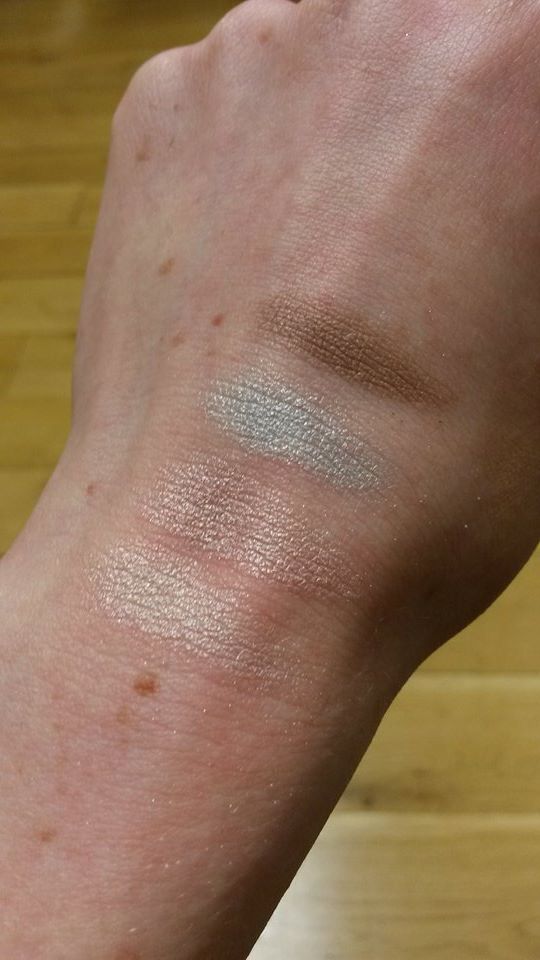 The second quattro is the definition of nude and it's also lovely.
Advertised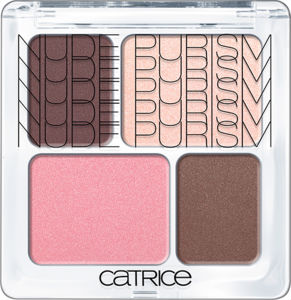 The aubergine-like colour at the top left would look gorgeous on the lid, complemented by the pinks with the brown accentuating it at the crease.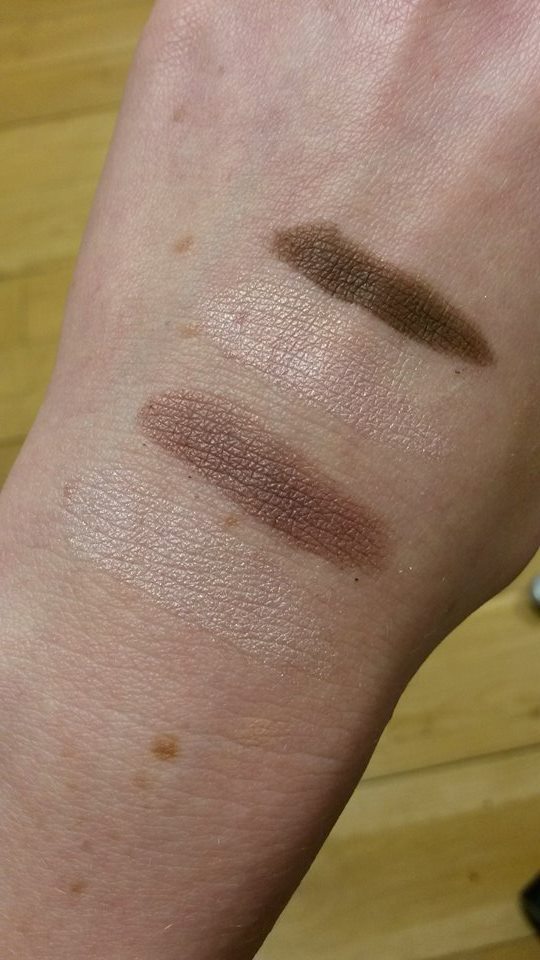 These lovely sets are €4.99 which is excellent value but it shows in the pigmentation. While the colour is long lasting, the darker shades don't have quite the level of depth you would get from a more expensive version.
The Nude Purism line also features Gentle Lip Colours, Pure Shimmer Highlighter and Nude Nail Lacquer's and they will all hit shelves - for a limited time - from March 2015.
Advertised
We have loads more budget beauts here!
Will you be picking up one or both of these little treats for your Spring Summer look?