 Go on. Pick up this handy jacket and brighten up the dull, dark atmosphere
Today is the day it suddenly turned into winter which means everyone will soon be dressed in black or grey or brown or navy. I will too. All black but for the infamous - but necessary - 'pop of colour.' Come on, guys. You may be sick of the phrase, but it's a popular concept for a reason.
Victoria Beckham wore a head to ankle black outfit a couple of days back, but full stopped it with a pair of misty green boots.
Boots and shoes, over-wear and accessories are, of course, the easiest ways to elevate your dark ensemble. It's not too cold just yet - it's still jacket season, really - and it would cheer up a moody palette immediately.
Advertised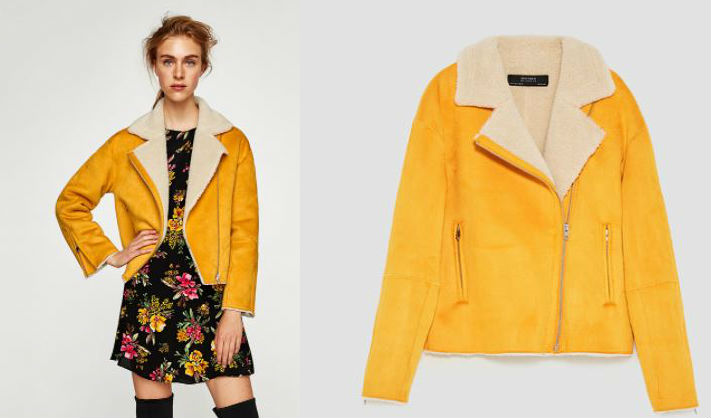 It's suede-look and has a shearling look interior which means it's fairly warm but also great for layering. It's being sold online for this 'special price', along with a cute pink version.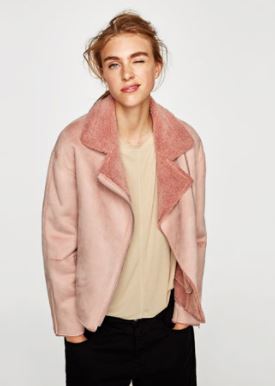 Its taupe friend is at the not-so-special-but-still-decent price of €49.99.
Advertised