 Five things you need to make room for in your honeymoon case
I packed for my honeymoon in a panic. I wasn't going till three whole days after my wedding but still, I was less than prepared. I hate packing anyway. I usually spend a week making lists of what I could bring from my own wardrobe and then I torture myself and want to burn my closet down after browsing Pinterest and Instagram for holiday outfit ideas.
(My advice, do this a few months before your holiday, see if you have anything in your collection that could work, and go shopping for something similar if you don't, with time - and money - to spare.)
I'm recommending five things to bring on honeymoon that save space, energy and time.
ghd V gold Amber Sunrise styler €169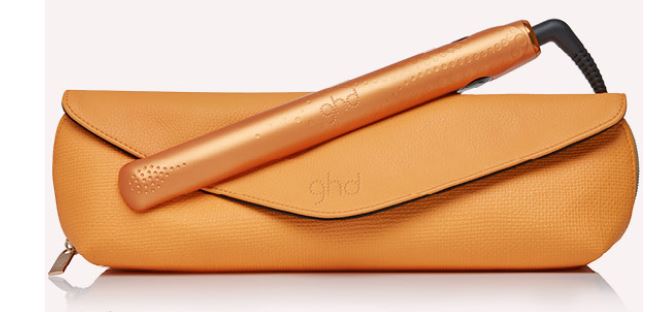 I replaced my old faithful GHD with this gorgeous specimen a couple of months ago and I'm so glad I made the change. This version pretty much does what my old one did, but look at that happy, soothing colour? Although it does boast 'universal voltage' for the same power wherever you are, and it shuts off automatically after 30 minutes. The case it comes with is designed with travel in mind (this is part of the SS17 Wanderlust collection), it's heat proof and soft. It's available in Irish stores now!
Thalgo Express Make-Up Remover Lotion
I have just finished my bottle of this and I'm so sad it's gone. I had been using Micellar Water to remove makeup, but compared to this, they all seem very harsh. The best word to describe this makeup remover is 'soft'. It feels delicate and light but it cuts through makeup like a heavyduty cleaning product going through grease. No dragging, no redness.
Advertised
The Thalgo Express Make-Up Remover (125 ml bottle) costs €22 and is available in spas and select pharmacies nationwide and online at www.thalgo.ie.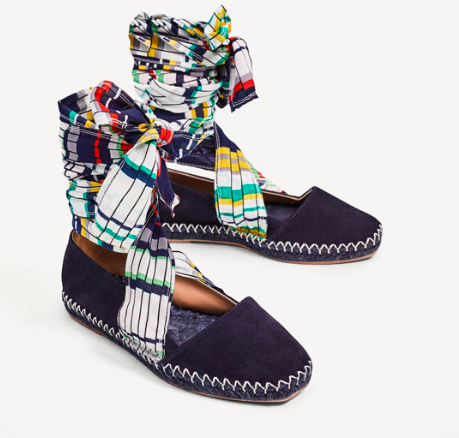 I'm a little bit obsessed with espadrilles at the moment. But if you're only planning on bringing one pair of flat shoes with you, make it a pair of these. Comfortable but chic, they'll go with every daytime outfit, from jeans and a shirt, to shorts and a tee, to a mini dress. I love the ribbon detail on the Zara pair above, but there are loads on the high street at the moment (here are a few we chose earlier).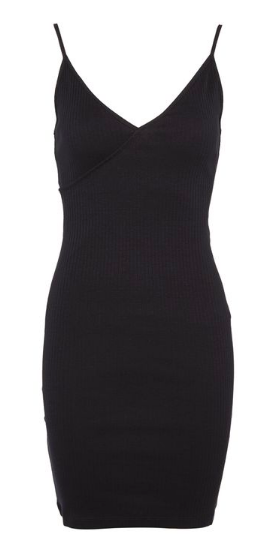 This will be the most versatile piece in your honeymoon wardrobe. It's the €20 LDB everyone needs. It will hardly take up any space in your suitcase, but you can wear it every day if you like. How cool would this be with those espadrilles? Wear with a higher pair for date night.
Parfois Cross Body Bag €22.99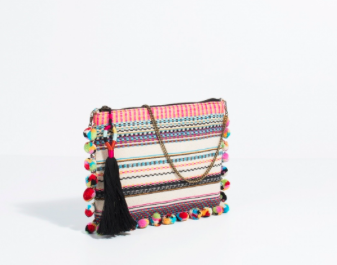 You will need a little bag for casual jaunts and going out. This one is fun but practical and you can wear it with the strp or as a clutch. It fits all your essentials too, from your phone to hotel key-card.
Advertised
Happy travels!