 Here at Beaut HQ, we love nothing better than trying out the latest innovations, formulas and products, but sometimes you get a little reminder that if it ain't broke – why fix it? Recently I was stocking up on some products for both my professional kit and my own personal make-up bag and realised that there were a few cult classics that I hadn't used in
Recently, I was stocking up on some products for both my professional kit and my own personal makeup bag and realised that there were a few cult classics that I hadn't used in a while. So, I thought I'd revisit them and see if they still stand up or if it was just a case of fond memories.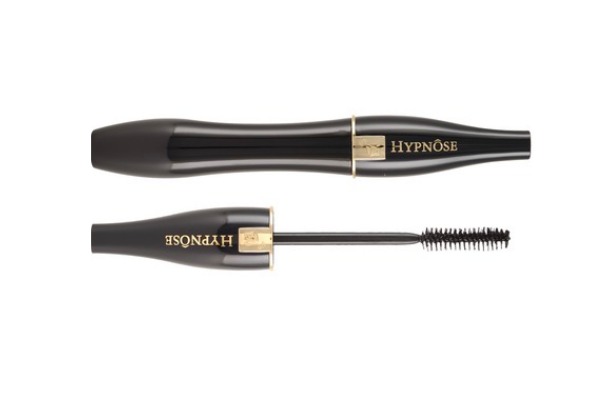 Lancome Hypnose Mascara €28
I had been using Benefit's They're Real for quite some time, having swapped it out from a couple of high street ones I was road testing beforehand. I've always liked how it gives my lashes a thicker, fuller effect without smudging over the course of the day but… Hypnose had always been my holy grail. Would it still be?
Returning to it was like going back to an old friend – the wand is so easy to use, picking up on even the tiniest of lashes, and the formula can be built up over several coats without looking spidery or gunky. I even got a compliment from a model I was working with about who said I had "so many lashes, and they're so long" which was nice!
The verdict: Hypnose is still my favourite, even though I might cheat on it from time to time with other mascaras.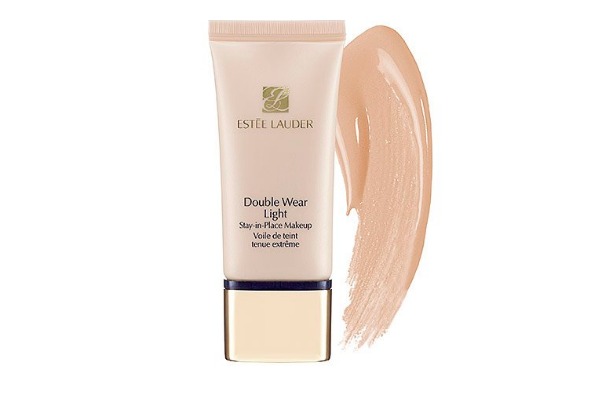 Estee Lauder Double Wear Light Foundation €38
Advertised
I keep this foundation in my kit bag mainly for when I'm working on weddings, and a client wants a long wearing base that offers some decent coverage – but it's not one that I often wear myself. In general, I prefer light or sheer foundations for everyday use, but as I'd bought a few new shades for my kit bag, I thought it'd be a good time to revisit it on my own skin.
The first thing I was reminded of is that the palest shade is a bit a bit too pink for my liking and certainly doesn't sit well on my skin tone – which is a shame. Why can't more companies do a good, neutral pale tone?
Anyway, I mixed it with a little of something else to correct the tone (but not change the texture) and went about applying it. It was funny to see myself with more coverage but over all I love the finish; there's a little glow to it without being shiny, and it made short work of any small blemishes and unevenness that I'd normally use concealer to cover.
The verdict: It's a classic for a reason, delivering long-wearing, skin smoothing results that look good in person and also on camera. I wish they'd sort out their shade selection in the paler shades, though.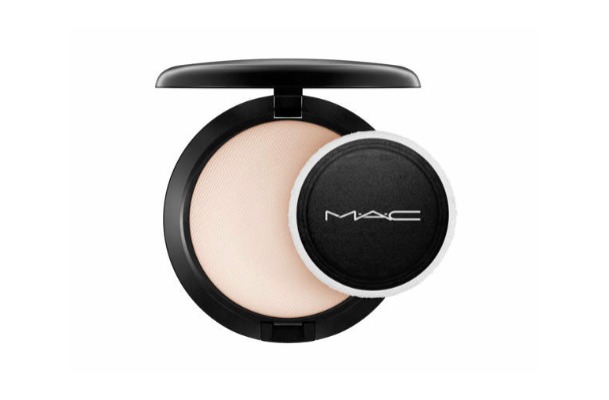 This is another product that is always in my professional kit bag but hasn't been in my personal stash for quite a while (I've been using a Tarte loose powder recently). I've considered it a safe pair of hands for years now – working well on anything from a bride to editorial shoots and also High Definition TV work.
Advertised
Blot powder is basically invisible when it goes on, but it eliminates shine in an instant leaving the skin looking naturally matte. When I applied it on myself, I was reminded of just how good it is and immediately made a mental note to go out and buy myself one.
The verdict: If you're like me and need oil control but also love a natural or "true-skin" finish to your make-up, this is going to tick all the boxes.