 Greys and browns usually come to mind, when a Smokey Eye is asked for, but that's actually a common misconception about a  term we use in the makeup field. A Smokey Eye is a technical term, not a colour, and it's as descriptive as it sounds.
What it really means is that it is a smoke effect, where the colour of choice (which can be any hue - from yellow to black) starts off dark and blends out to nothing, in a smokey manner.  This technique can be hard to achieve when you don't know how.
So, I'm going to tell you.
With any eye shadow effect or colour you are trying to achieve, you will always need a transition colour. This should be roughly three to four shades darker than your skin tone. Browns, light oranges and beiges are what you should be looking for.
Here are my three favorite: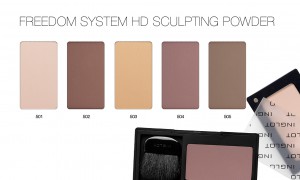 Inglot HD Sculpting Powder in 504
This is technically a sculpting product for contouring, but just because something is marketed for one thing, does not mean that's the only way it can be used. This one has a slightly satin finish, which makes it easier to use as it allows for error. It has a pinkish tone, so is best for the paler skin types.
Advertised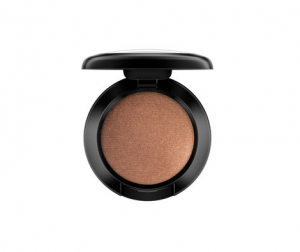 This one is a warm orange toned brown, It works exceptionally well for people with blue eyes, as it makes them pop. The pigment is quite strong, so a little goes a long way. Probably best for a slightly more sallow skin type. It also doubles up as a lovely blusher.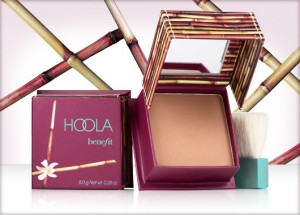 This one is your all rounder; the colour tone of it goes with most skin types and is a great one to have at hand when blending out any chosen colour. And as we all know, it doubles up as a fab bronzer and contour colour.
Advertised
We have a great smokey eye tutorial video coming soon, so keep an eye out! Anyone have any blending tips they find work wonders?