 Whether your summer tan has developed by painstakingly painting it all over your body or if the actual sun has deepened your skin tone naturally, it's time to introduce some new makeup to your routine because some colours look amazing against tanned skin. One of those colours is, of course, gold.
I am partial to sweeping a bit of gold on my lids and I think it's quite pretty and nice but it doesn't look all that dramatic against my ghost face. On the other, er, face, gold eye shadow looks utterly amazing with a bronzed complexion and it's just such a no muss look; it's basically the nude thing with a bit of oomph. It's easy for day time and it can be enhanced for a Cleopatra-esque night look.
The Nudes Palette by Maybelline is a lovely new little staple and it's got plenty of gold and bronze colours that would stand out against a tan without looking like too much.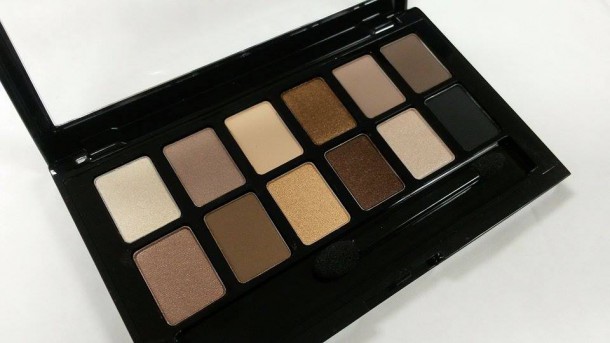 I stumbled across this little palette from Irish brand Fuschia here at Beaut HQ that also has a very pretty, cool shade of gold and I'm going a bit off course here, but check out that terracotta hue? Ain't it fiiine? The brill thing about Fuschia is that you can actually mix and match from a selection of 65 shadows to create your own personalised palette. But don't forget the gold if you'll be tanning this summer.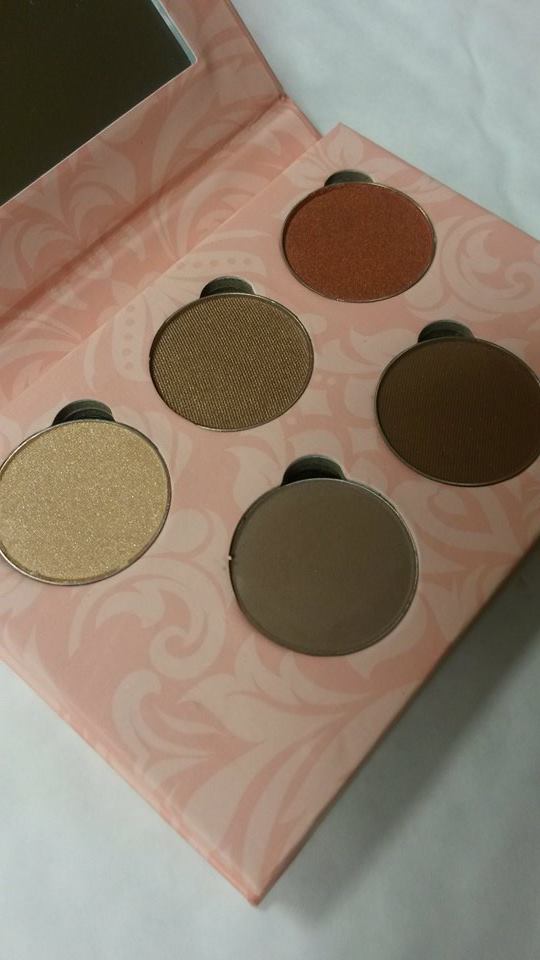 Advertised
Rimmel's popular eye range Scandaleyes include eye shadow sticks and we're in love with this one in Bulletproof Beige (which isn't beige at all, it's definitely gold.) We've been using it all over our lids and to line both the top and bottom lash lines for brightening. We might use it for painting stripes on our faces for the next festival we go to. Just 'cause.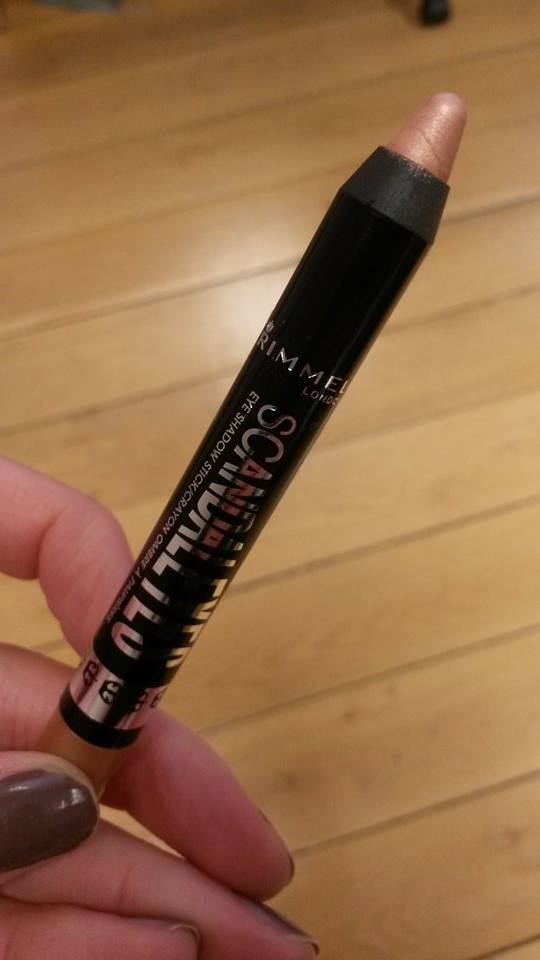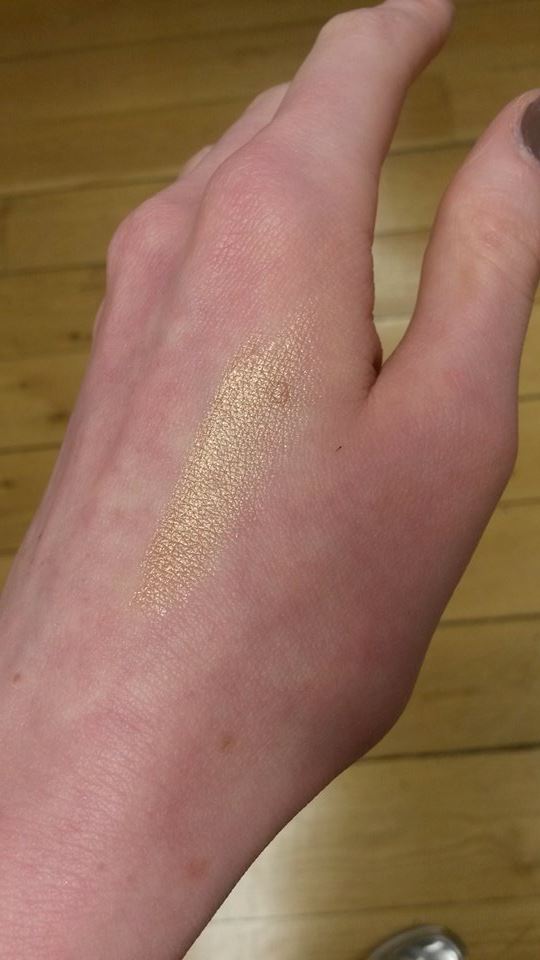 White's another colour that is set off well by a tan and on that note, check out this bright white crayon from NYC. Oooh, while we're on the subject, wouldn't the white Bourjois La Laque nail enamel look cool at the end of tanned digits?
Are there any other colours that you would only ever wear if you had a glow going on?