 I think mascara is such tricky business. It should be so easy, no? You just want your lashes to look longer and fuller (and blacker for the most part) so why are there so many different shaped tubes and brushes on the market, all of which promise different things?
When I can afford it I stick to Lancôme's Hypnôse classic, but because I can't really ever afford it I save it for night time. Not every night, just to be clear, just those rare occasions when I hit the town! Because of the overwhelming number of mascaras on makeup stands I played it safe for a while and used Maybelline's cult Great Lash mascara  for day time looks - simply because it works! Until three new mascaras fell into my lap, that is.
I tried Maybelline Lash Sensational (€11.99) , Rimmel Scandaleyes XX-treme (€8.99) and Max Factor Masterpiece Glamour Extensions (€13.99) in the past couple of weeks - which one came out on top?
Max Factor Masterpiece Glamour Extensions! Find out why:
Maybelline Lash Sensational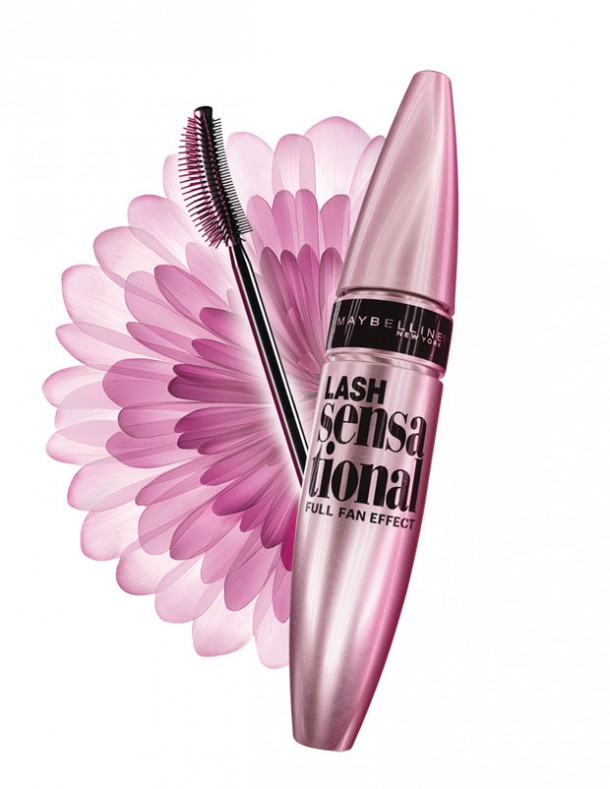 Want a subtle daytime look? Then this is the mascara for you. It's lightweight and gives your lashes a nice lift but you would be disappointed if this was the only mascara left in your makeup bag for a big night out. It's just not that dramatic. It is perfect for everyday use. I would probably sneakily wear the waterproof version (out in May) to the gym.
Rimmel Scandaleyes XX-treme
Advertised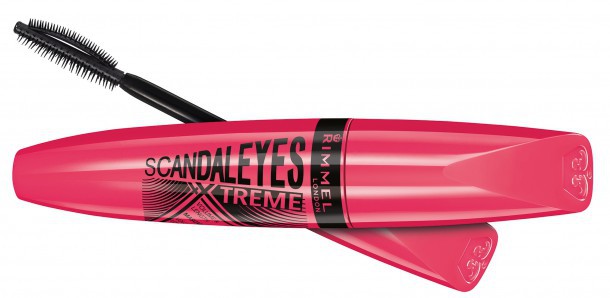 I don't hate this mascara but I would never buy it. Rimmel is a fab pharmacy brand but it keeps on bringing out mascara after mascara (there are tons of them in the Scandaleyes range) and none of them better each other. This mascara is fine; it's not smudgy or flakey, the brush is supposed to do wonderous things but ignore those claims. It lengthens and separates lashes alright but...there's better out there.
Max Factor Masterpiece Glamour Extensions 3-in-1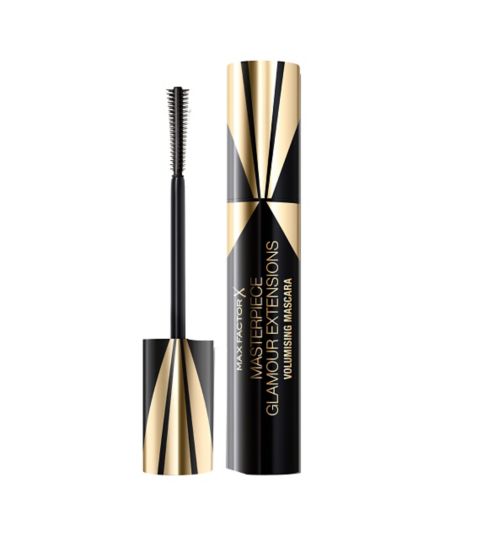 There's actually been loads of hoopla over this mascara (it doesn't hit shelves till March) but I don't usually believe the hype. However, I couldn't help be a little bit excited about this mascara - but I'm going to admit it might have had something to do with the gorgeous art deco-esque tube. For the record, I hate those chunky rocket shaped mascara tubes favoured by Maybelline and Rimmel.
Since getting my hands on it two weeks ago this mascara has been my go-to for day and I've worn it on nights out. It's just a good mascara. It thickens lashes, gives them a bit of volume and lift. My lashes are touching my brow bone at the moment! It's buildable so you can layer it on for intense drama but it's perfect for a day time look when you don't want your lashes to look 'natural'.
Advertised
Have you tried any of these mascaras? Would you recommend one over the other? What's your day time go to (and night time at that!) Comment time!