 Your eyes are the windows to your soul and in the beauty industry, we are always coming across ways to make them stand out or pop!
The less effort we have to put into this eye-popping and the longer they last without us having to do anything is always best, as it gives us that fresh-faced "I just woke up like this" look that tricks our other halves into thinking we are just born this way.
Ah, the magic of the beauty industry.
So, beauty treatments for lashes do we rate?
This treatment is an advanced technique used to boost and lift your own natural lash without having to use false lashes.
How it works: your natural lash is basically permed and tinted. The process takes an hour and lasts 8-12 weeks, perfect for those with limited time.
The thing to note with these, however, is that for 24 hours after the treatment you can not get your lashes wet or it will reverse the process. Also, you have got to keep your lashes conditioned throughout the 8-12 weeks with a nourishing mascara or lash oil.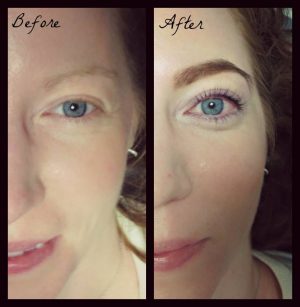 Advertised
We all are aware of mink lashes at this point, whether you have had good or bad experiences with them; depending on the quality of the lash, glue and technician they can be amazing for waking up looking gorgeous.
These are for people who like a more dramatic result but are more commitment-phobic, so they are perfect if you are going on a two week holiday, have a wedding or are willing to be at your beautician every three to four weeks to keep them looking top notch. After the three week mark they tend to fall out in patches and if they aren't looked after properly, they can damage your natural lash.
After the three week mark they tend to fall out in patches and if they aren't looked after properly can damage your natural lash. Make sure you don't pick them out yourself as the removal process is as important as the application process.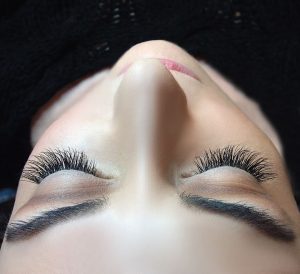 Rimmel London mascara is the first mascara that is actually supposed to tint your lashes gradually over time. The semi-permanent lash tint complex apparently gradually darkens your natural lash over the course of two weeks while supposedly making them blacker and more voluminous in an instant.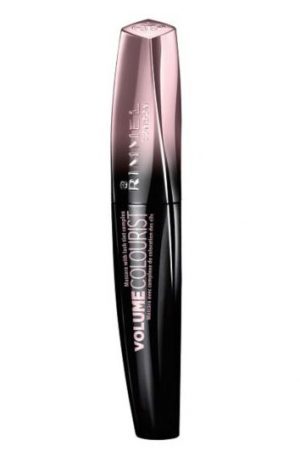 Advertised
Are there any lash treatments you have tried and swear by?