 We were pretty surprised when Hilary Duff stepped out with 'mermaid green' hair last week. She is an All-American cheer-leader type gal to us, not an edgy, smoking behind-the-bleechers rock chick. It just goes to show the power of trends. (Remember what happened with the Burberry print?)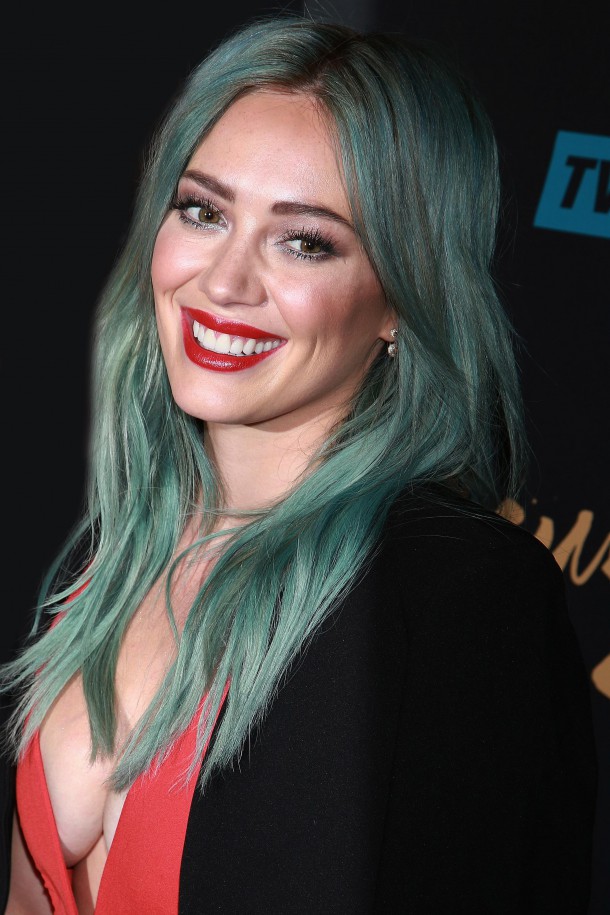 Let's be clear though, we're not picking on Hilary nor her hair; we think it's pretty cool! High maintenance though, that green could fade to an unflattering hue quite quickly. Luckily, she has more than a DIY home dye kit budget. 
Brightly coloured hair is not a new thing, obviously. The punks did it, our girl Gwen Stefani re-imagined it in her early No Doubt days and cool girls took to the rainbow last year. Now everyone is doing it!
Like experimenting with 'traditional' hair colours, unusual shades don't suit everyone and sometimes it doesn't work. But, who cares? It's fun. The whole point of this trend is to experiment and enjoy it!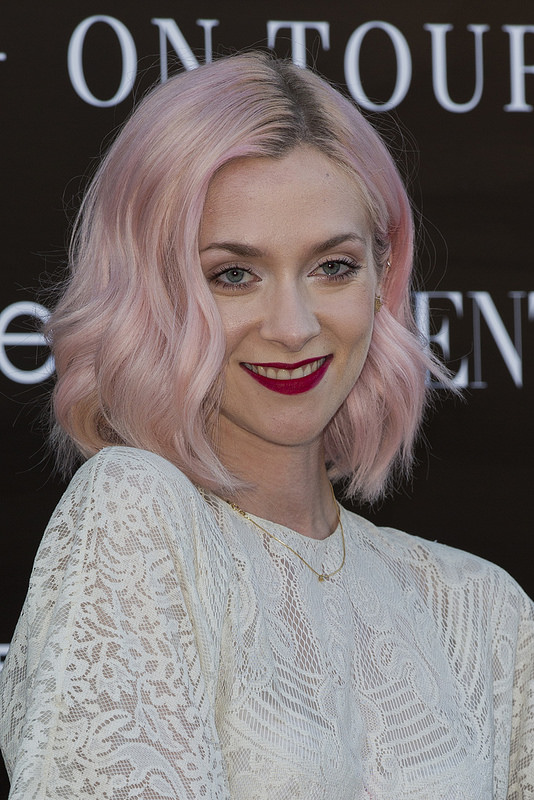 Soft pinks like this shade sported by Portia Freeman is the easiest segue into colour for blondes. 
Advertised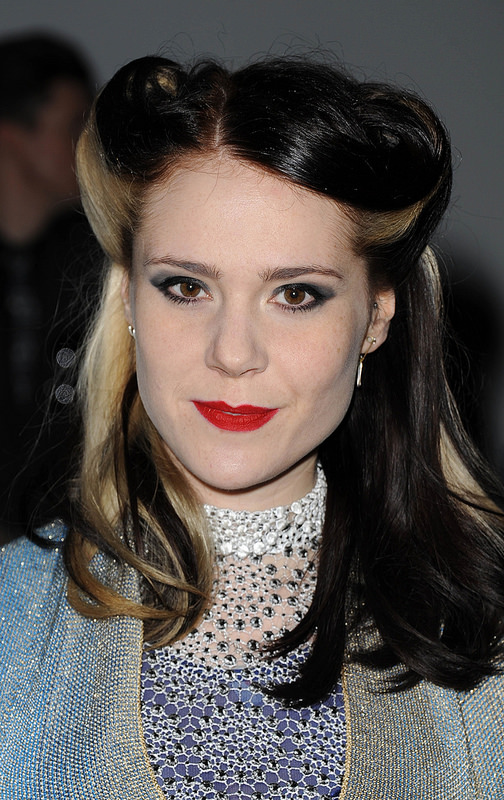 While Kate's do kind of reminds us of our experiments with bleach during our school days (when one of us earned the nickname The Skunk) it's a dramatic look that has Hip written all over it.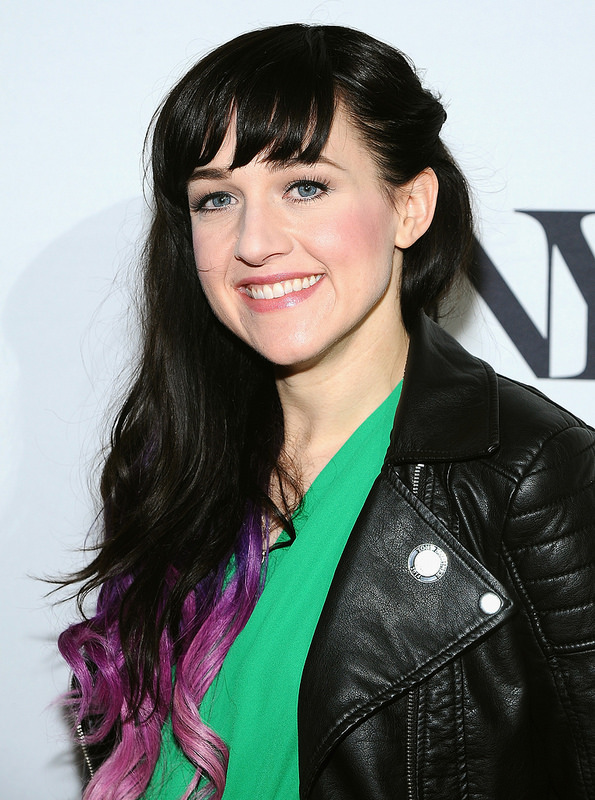 Dipping your ends is a more subtle way to add a pop of colour into your life á la American theatre actress Lena Hall, or you can go the whole 'Eternal Sunshine of the Spotless Mind' hog like this lady below (she's Cassandra Church by the way, an American musician.)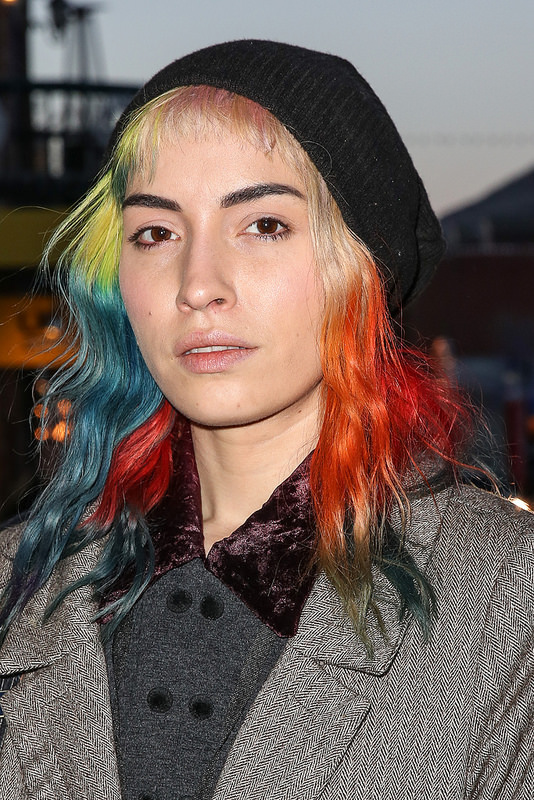 There's no right or wrong way to rock this look - you just do what you want to do. The only problem lies with your boss and whether he or she would allow you to give a very important presentation to very important people while sporting multi-coloured gruaige! Would yours?
Advertised
Have you or would you dye your hair a rainbow hue? Do you think it would be fair or unfair if your work didn't allow it? What's your favourite / least favourite look from the gallery below?