 When I set off on my journey in Make Up Artistry, the one thing that always fascinated me was eye brows. (This could be down to my love of Kevyn Aucoin and his rise to super stardom in the make up world.) A simple change in someone's brows can completely lift, transform and complement someone's features - and it can all be done with the simple touch of a brush. A well groomed brow can do so, so much for someone's face, when done properly. I love that.
With hundreds of different brow products at hundreds of different price points, I thought it might be best to tell you about two of my favourites that sit on opposite ends of the spectrum.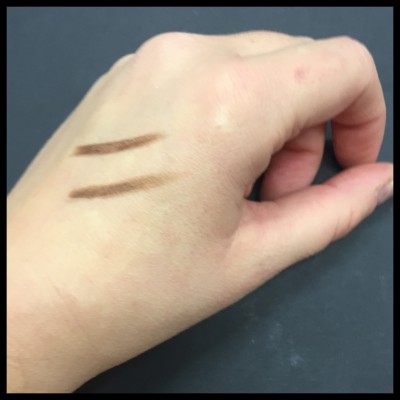 The top swatch is Rimmel Brow this Way (€5.49) and below that is Benefit Browzings (€34).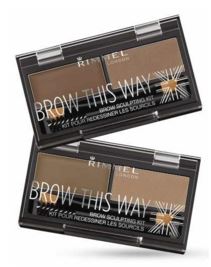 First up is Rimmel's kit.
I really like the results, as you can see on my very own brow below. The pigment and colour pay off are both goo and although the wax isn't as smooth as I would have liked, it is still workable. For the price, it's a fantastic product. If you are toying with the idea of starting to play around with your brows, this kit would be a great one to start with.
Advertised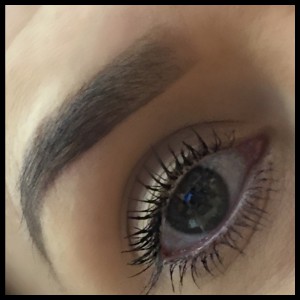 On to Benefit Browzings.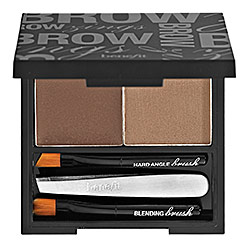 I really like this product. I often find a powder product is a lot easier to work with, especially when you're starting off or if you have a sparser brow. The shadow creates volume where there are spaces and it can create the illusion of a fuller thicker brow. When you mix the gel with the powder you can create a darker look which is perfect for evenings out. The wax in this kit is a lot smoother and easier to work with.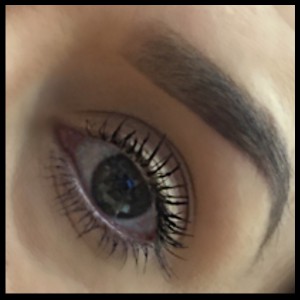 Advertised
Keep an eye(brow) out for a "How To" brow video, appearing on site soon!
Do you groom your brows yourself? What do you find is the most difficult part?